From engineering to project management and sales to customer support: The corporate success of HAEUSLER AG is essentially dependent on the knowledge, skills and commitment of our employees. A special focus of our corporate philosophy is therefore the promotion of personal and professional skills of our staff. 
Engineering
German engineering meets Swiss precision

In our locations in Switzerland and Germany, 24 engineers in the technical department are a manifestation of concentrated engineering knowledge. Every employee is highly qualified and in the area of dual studies Haeusler works closely with the University of Applied Sciences Lörrach DHBW Lörrach DHBW to promote the next generation. Furthermore HAEUSLER maintains many cooperations with universities for research and technology and is constantly setting new standards with our comprehensive know-how.
Project management and sales

Experience counts
Do you need a new machine or would you like to modernise your existing one? Our 13 sales engineers and project managers are the right people to talk to. Each specialist in our team has an average of more than 10 years of relevant experience and is used to leading even highly complex projects to success. Together with you we determine the specific requirements of a new machine or which possibilities a modernization offers so that you receive the optimal solution for your individual needs. worldwide.
HAEUSLER Global Service

Reliable support at all levels
From the initial machine setup to all services that ensure that your production runs reliably, HAEUSLER Global Service offers you a comprehensive service package you can rely on. This is ensured by our 15-person team of experienced technicians and engineers. They carry out maintenance and service work on site and are also available to you via the service hotline, where accessories and spare parts can also be ordered.
TEAM
PURCHASE
With our responsible sourcing approach, we prioritise absolute top quality and sustainability aspects along our supply chains.
TEAM
FINANCIALS & LOGISTICS
Solid finances and equally reliable logistics are important pillars of our corporate strategy.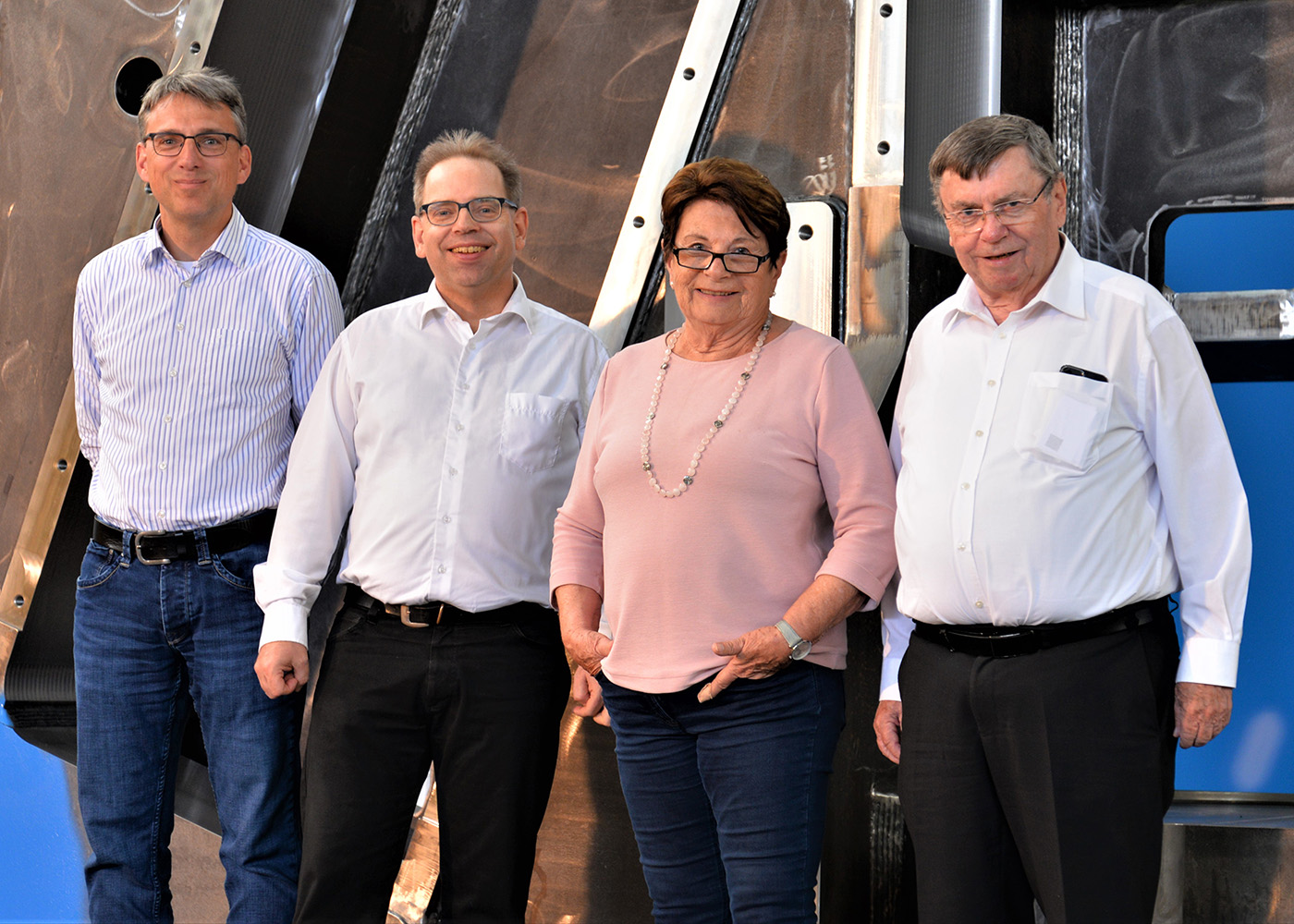 TEAM
BUSINESS MANAGEMENT
Our firm values the basis of our endeavour to develop the best solutions for our clients. In doing so, we keep a firm eye on constant change. Our innovative strength is an integral part of our corporate culture – we encourage every employee to contribute their own ideas and perceptions.
TEAM
GLOBAL SERVICE
Our Global Service Team ensures that manufacturing operations around the world run reliably and precisely to produce products of consistently high quality. Day after day, year after year.
TEAM
PRODUCTION & AVOR
The heart of our company is production. Only through our experienced team are we able to deliver the absolute premium quality that customers worldwide appreciate about HAEUSLER.
TEAM
TECHNICS
With a high-performance team of engineers and technicians, we ensure that HAEUSLER technology remains cutting-edge and thus delivers the best results for our customers.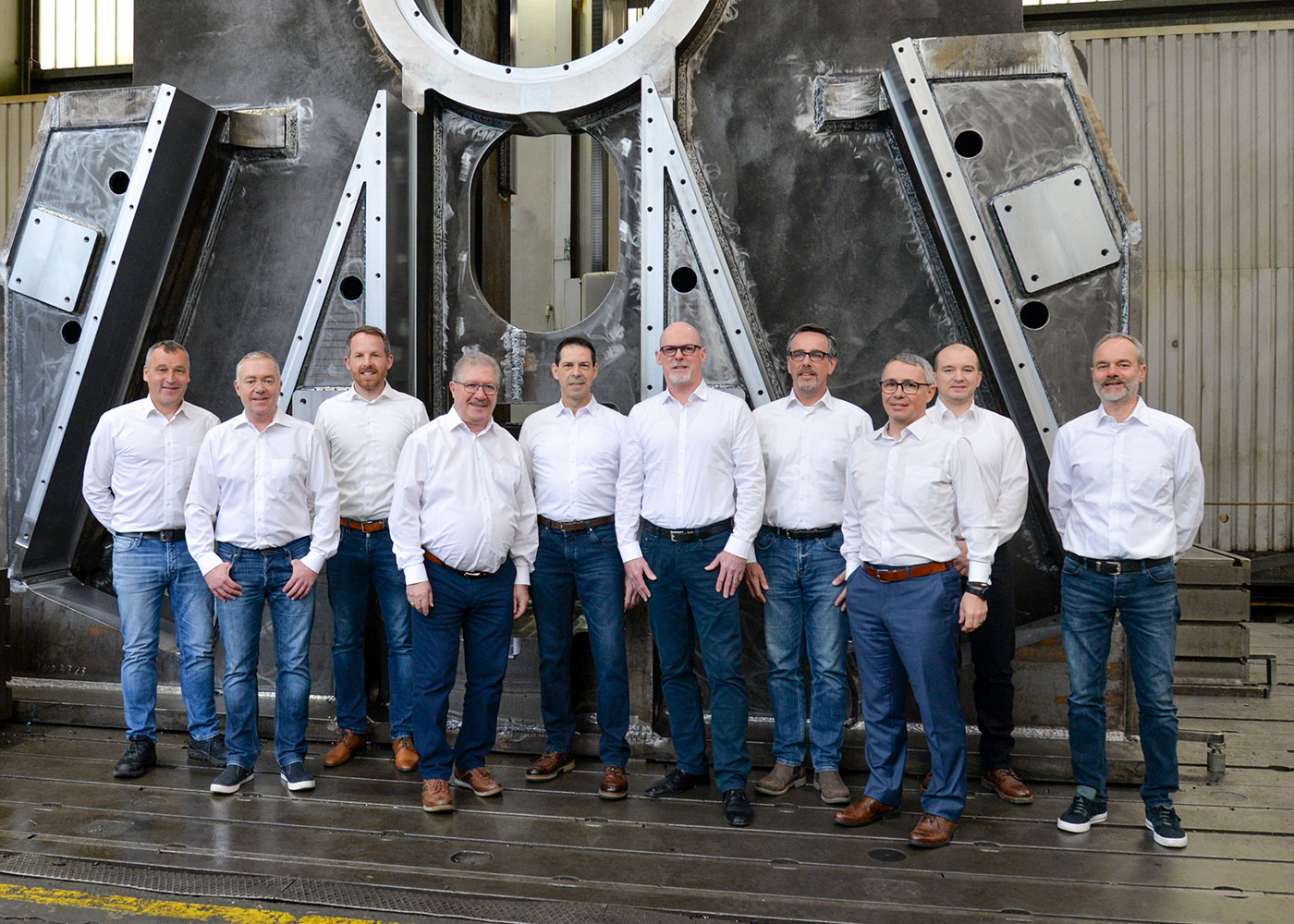 TEAM
SALE
.
You need a new machine or want to modernise the existing one? Our sales engineers will work with you to find the right requirements to get the maximum performance out of it for you.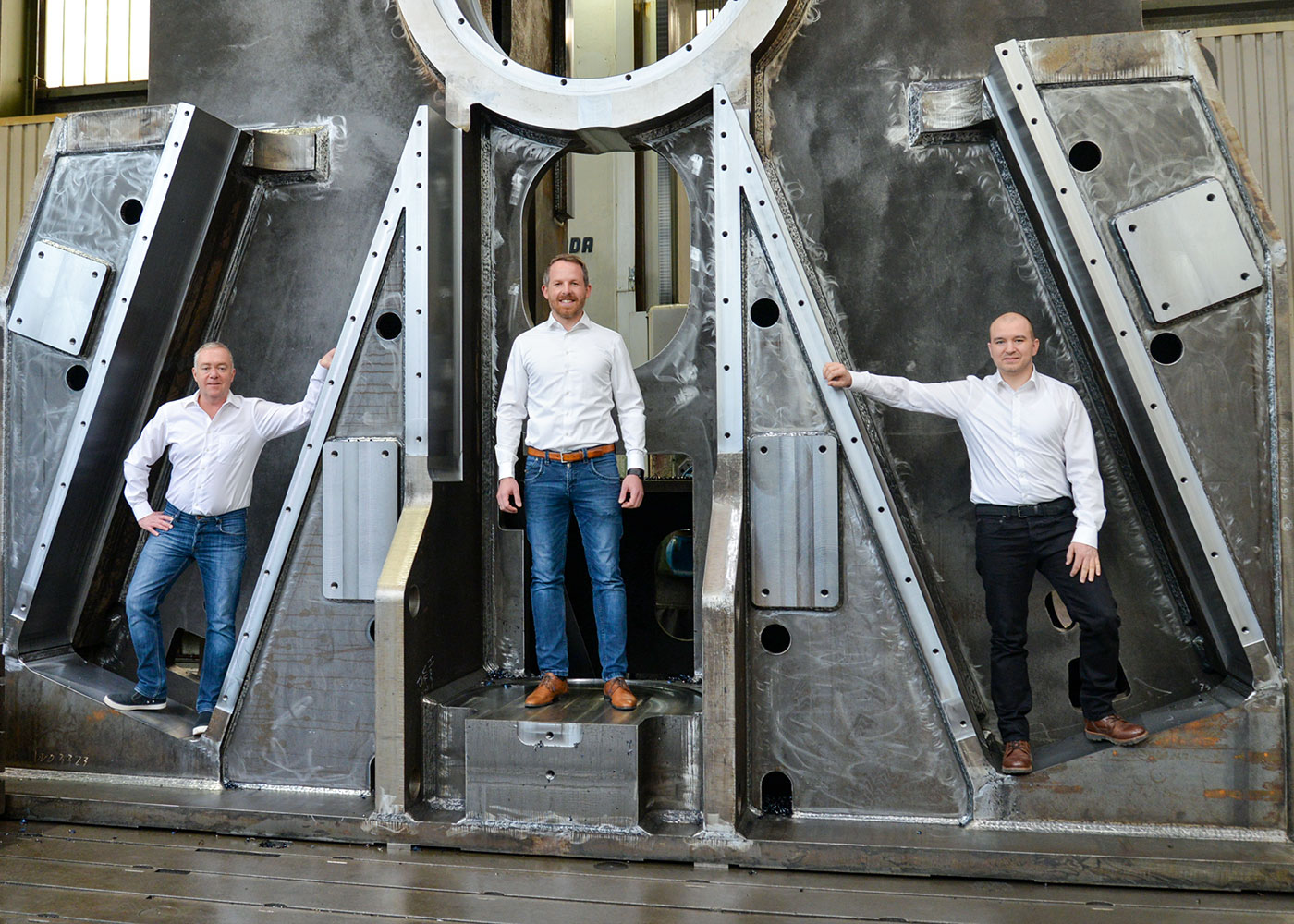 TEAM
PROJECT MANAGEMENT
.
The HAEUSLER project engineering team is used to realising highly complex projects safely and reliably, worldwide.
THAT COULD ALSO
BE OF INTEREST TO YOU
Career
Find out what career opportunities HAEUSLER has to offer.
History
Discover the long company history of Haeusler.