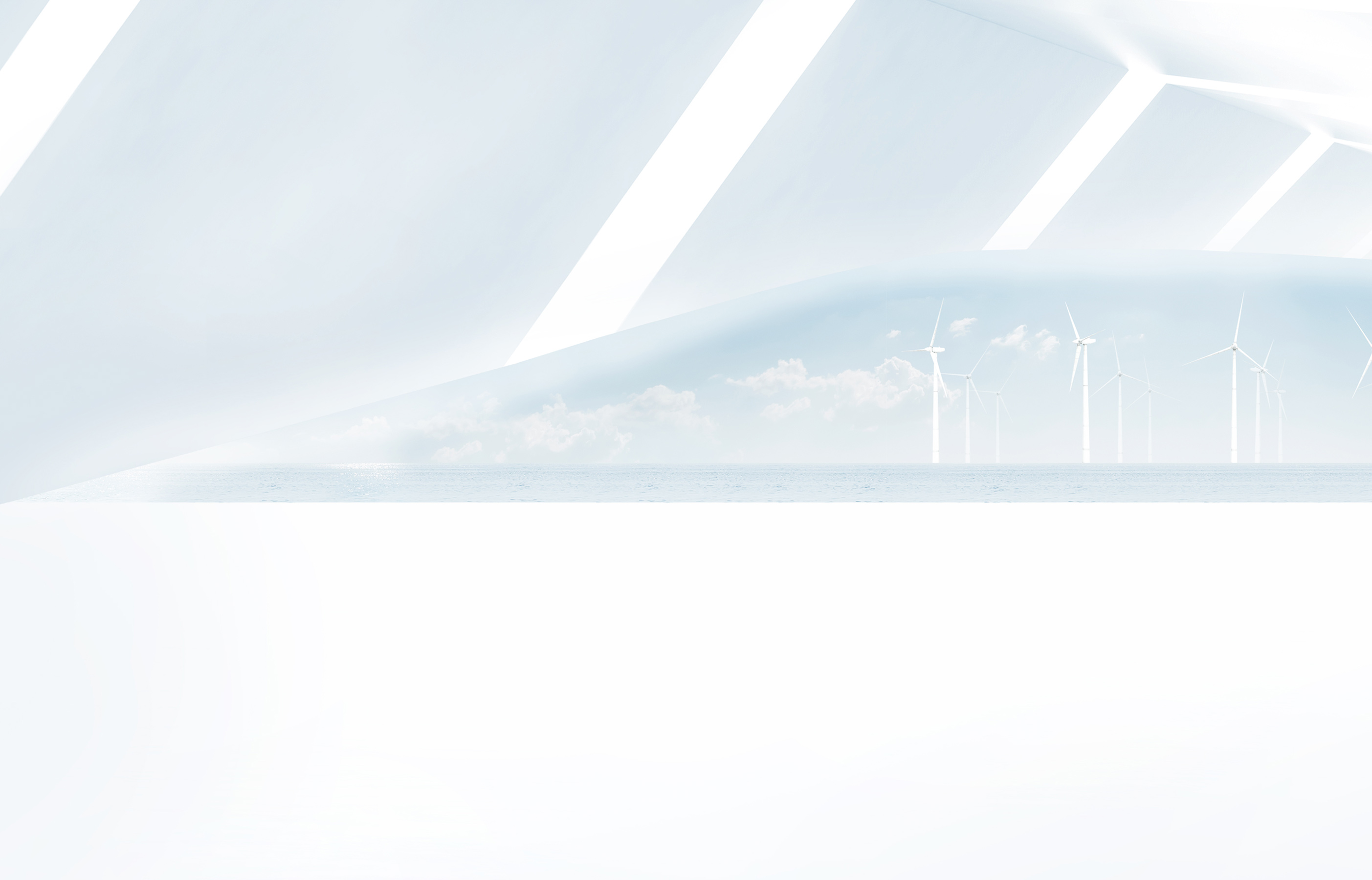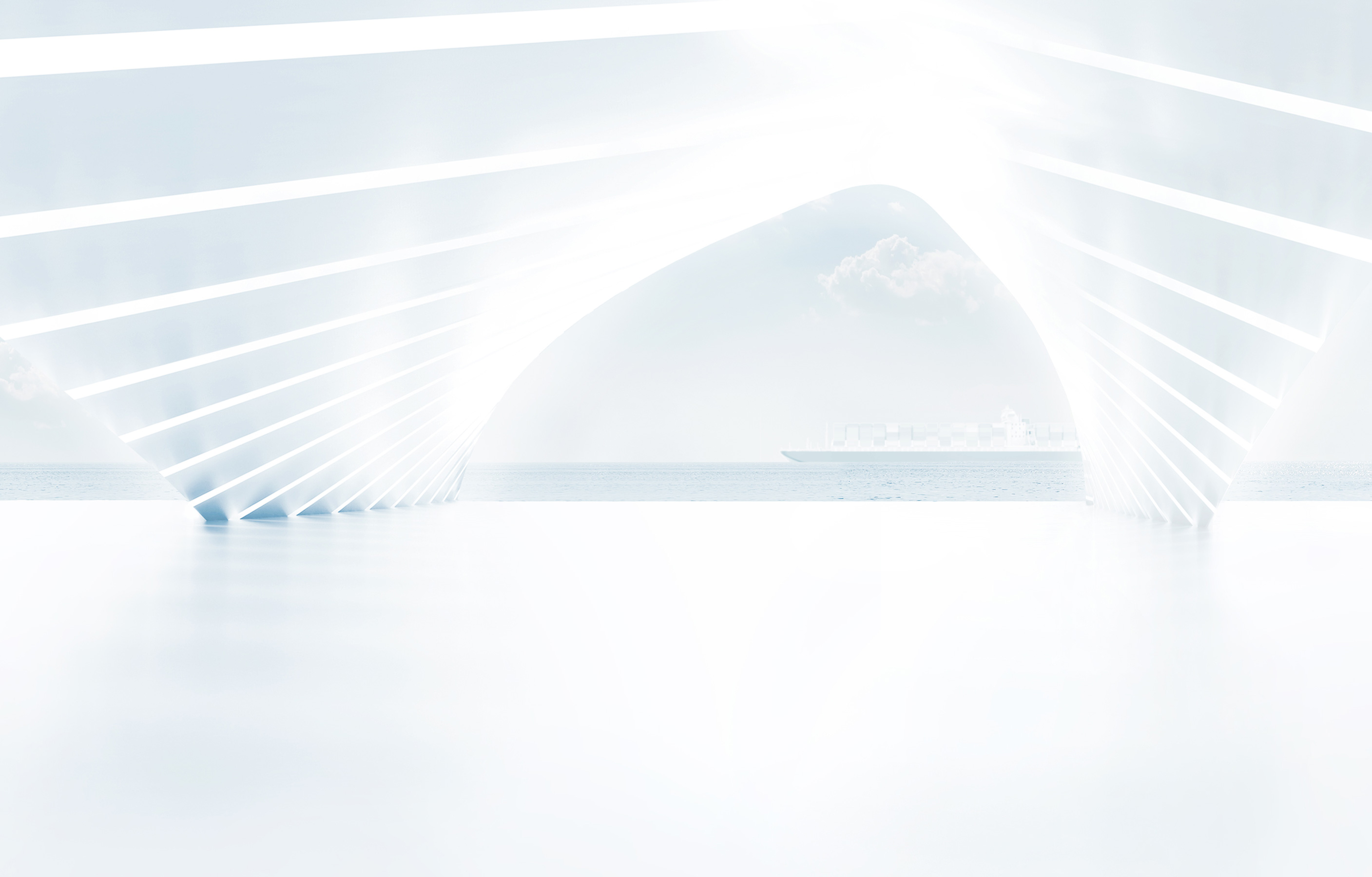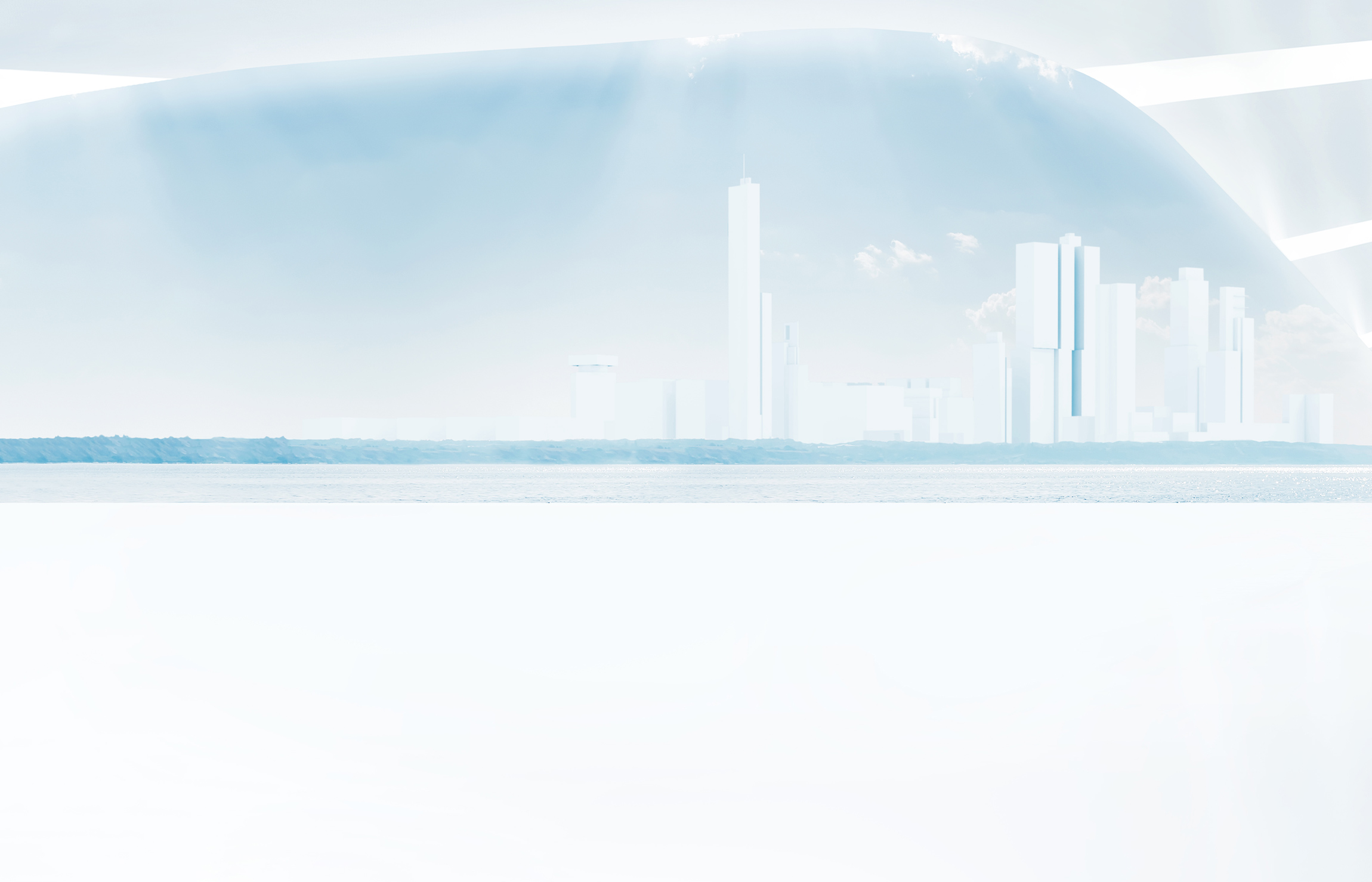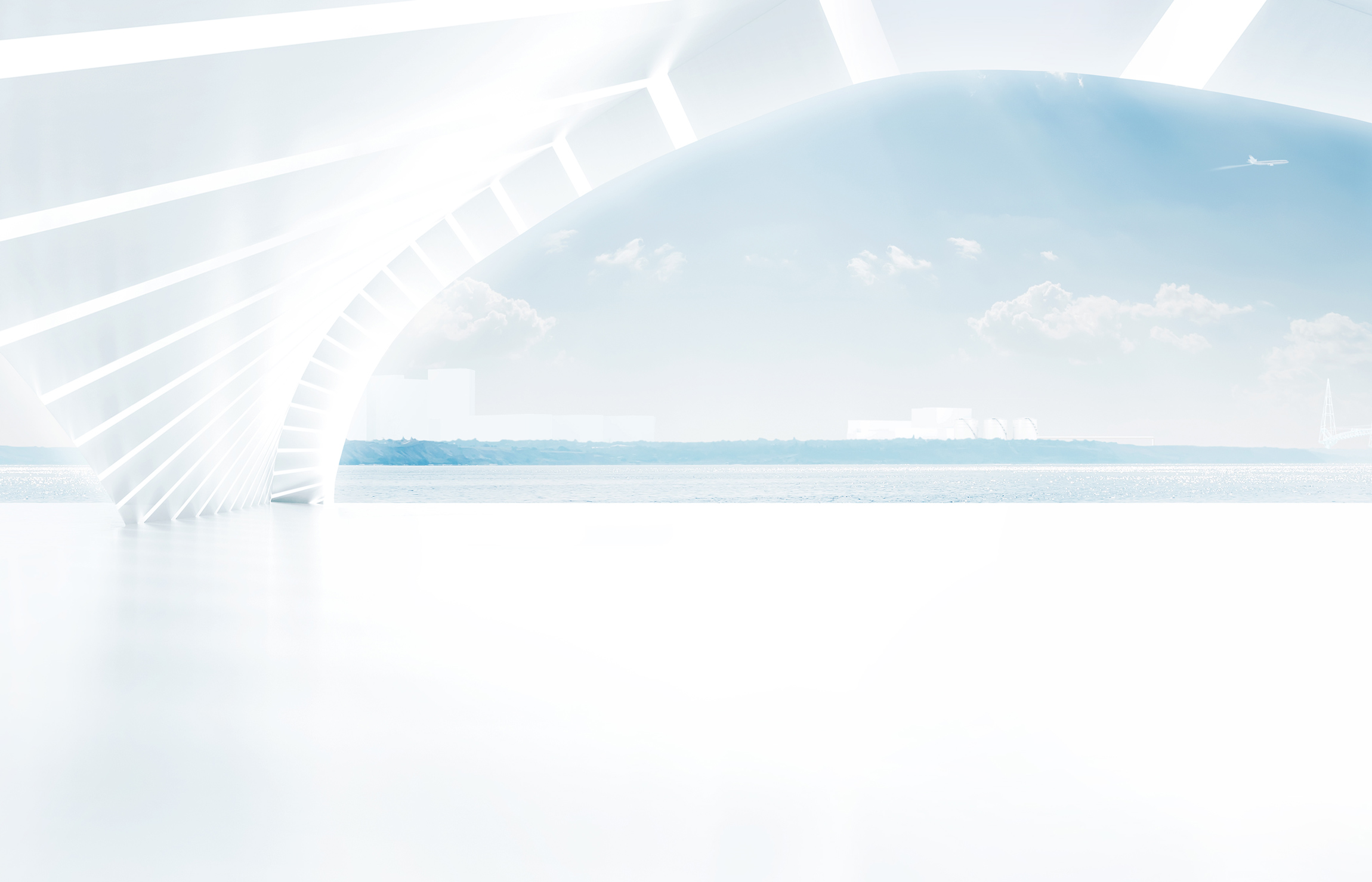 spbm - ri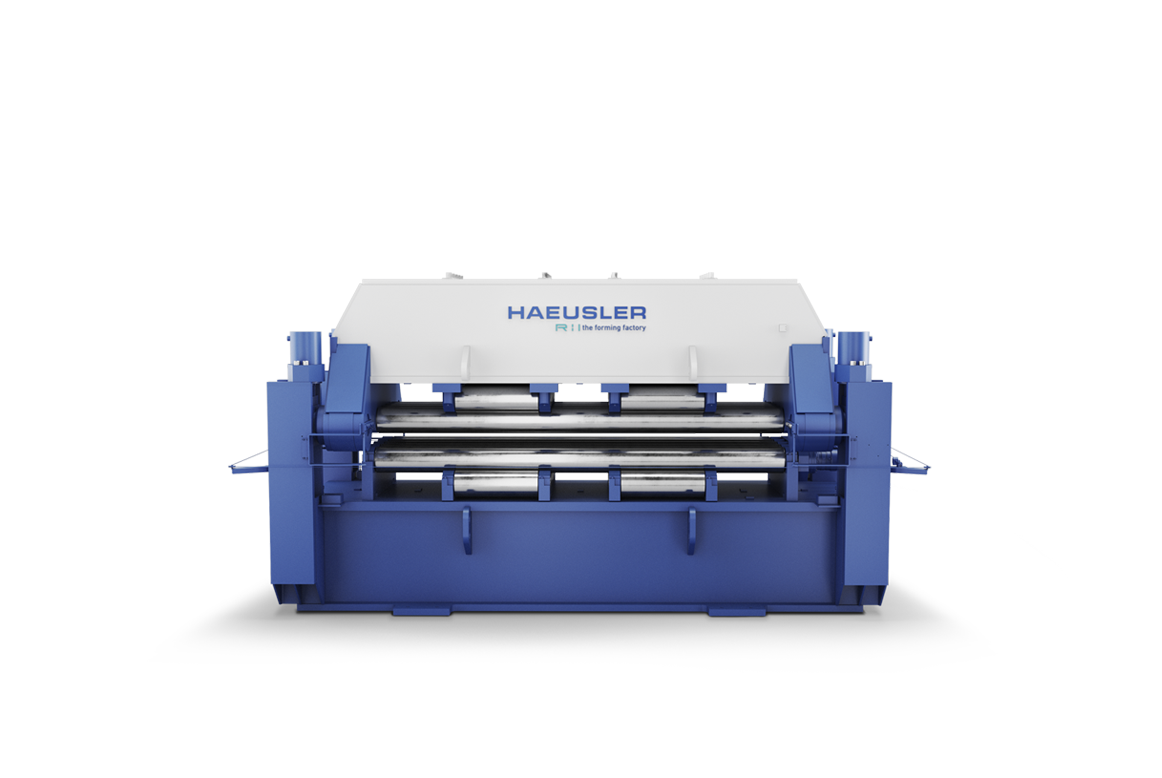 prv - fkb
4-roll profile bending machine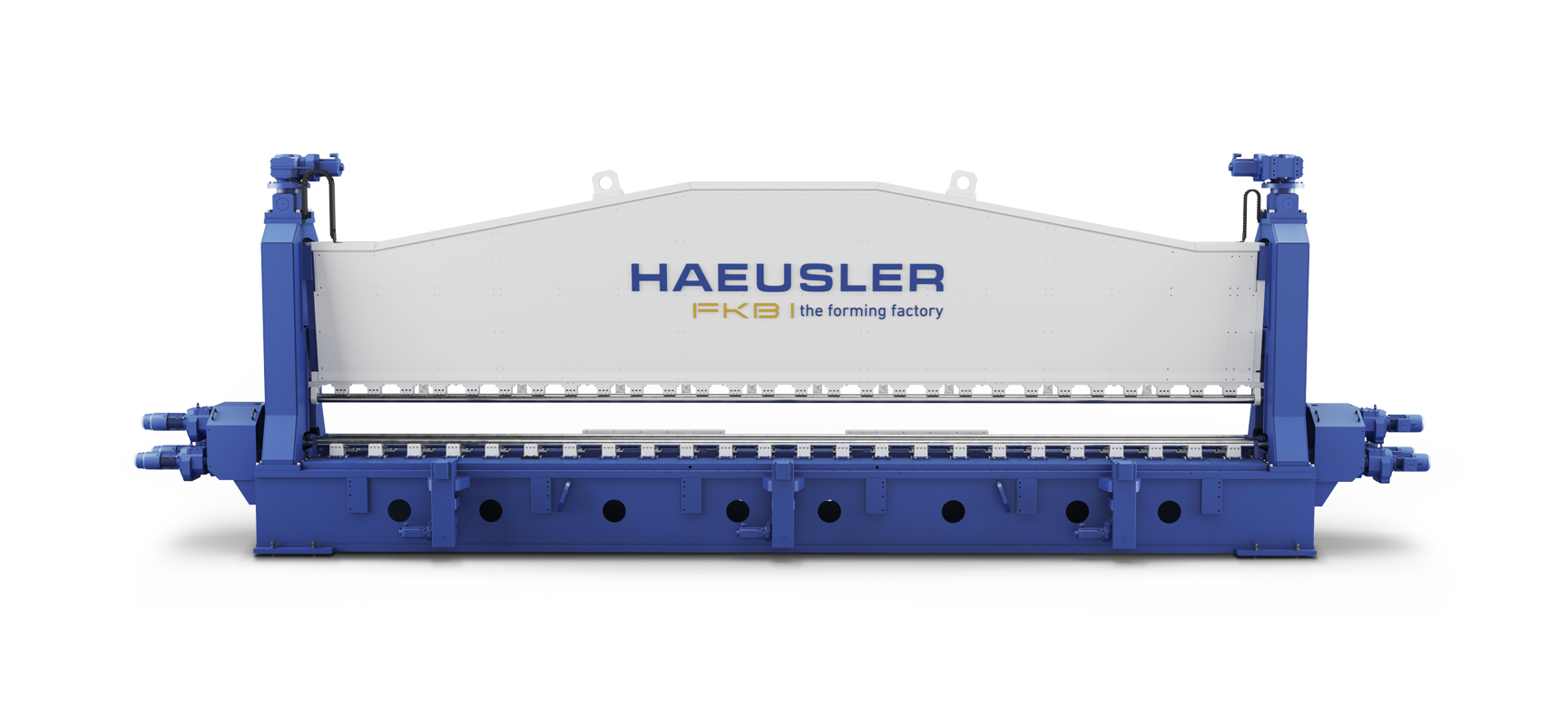 hpr - bb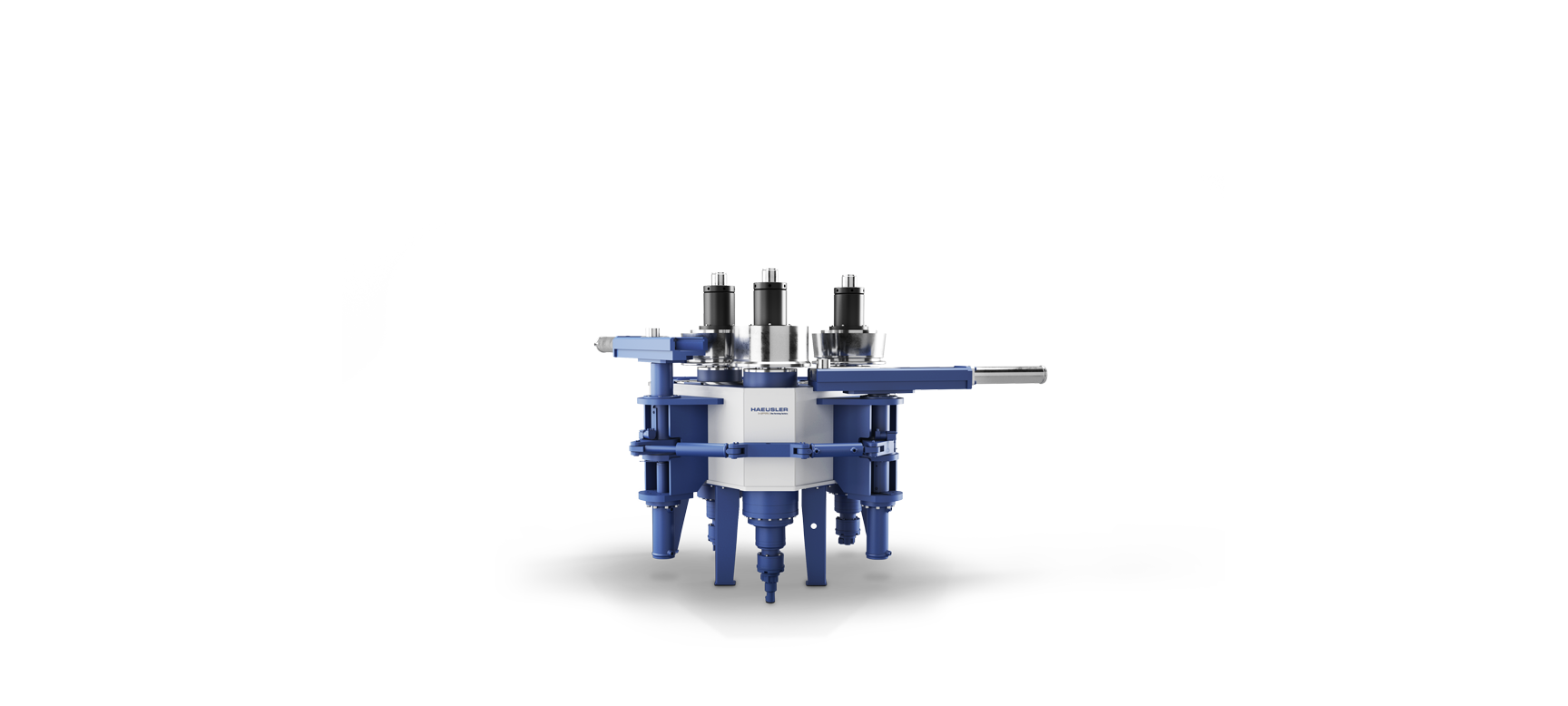 3-roll profile bending machine
3-roll profile bending machine
rba - cm
3-roll profile bending machine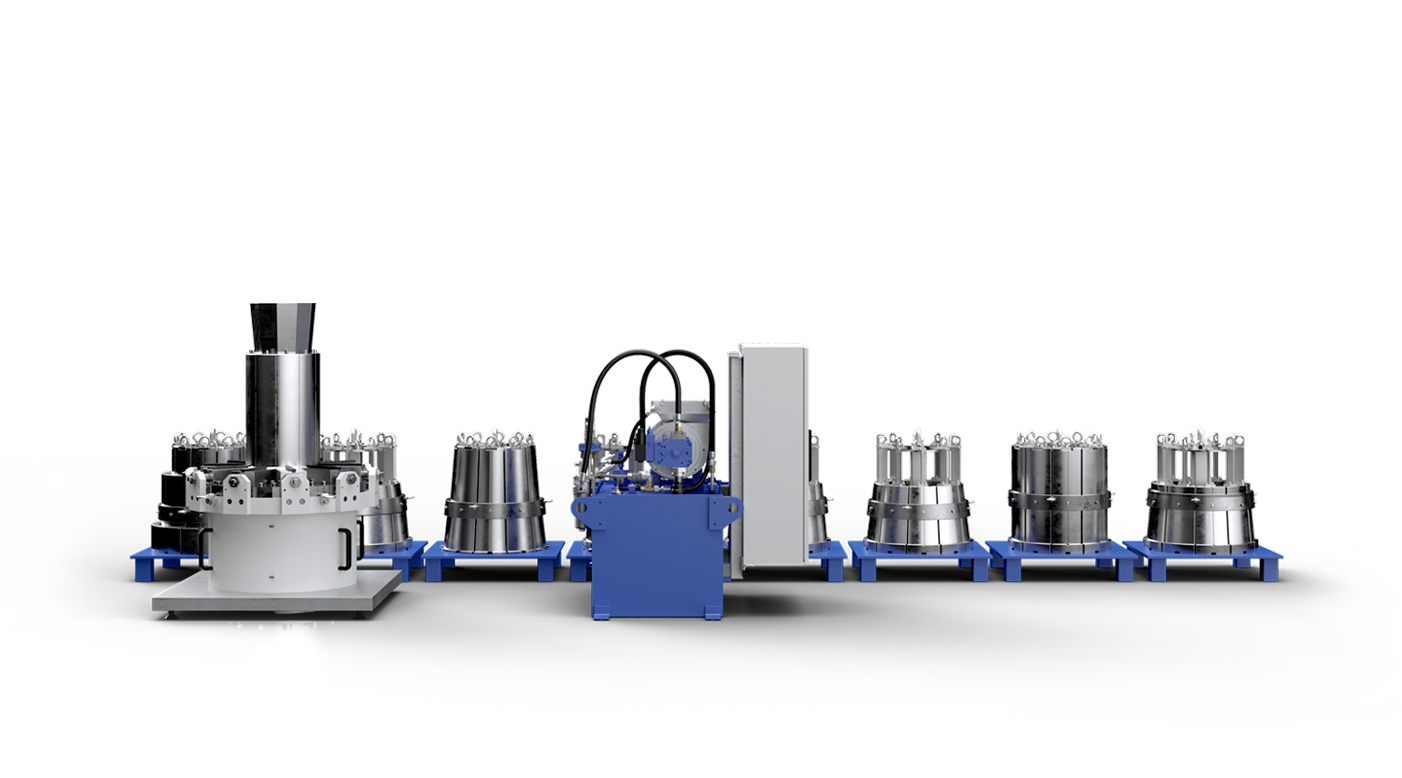 rms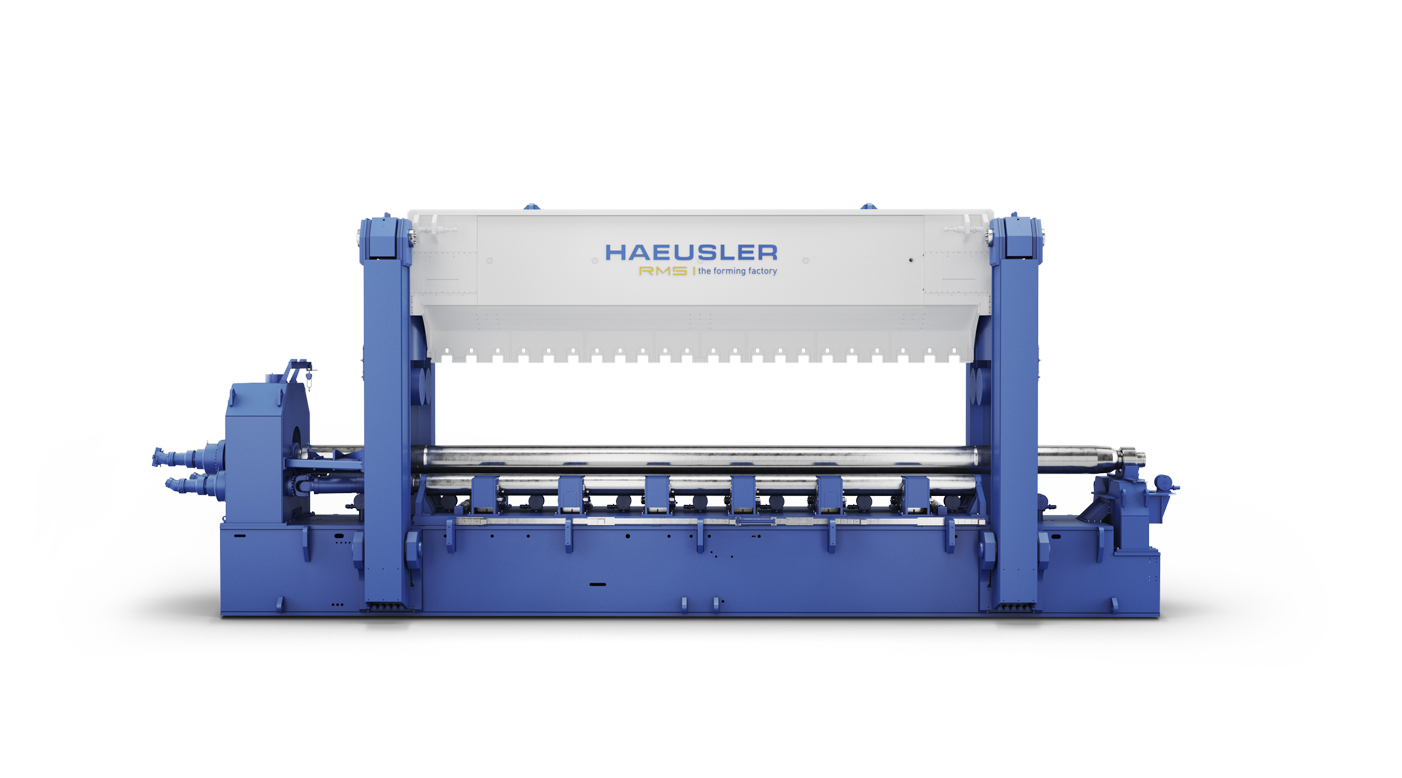 nabm - crwm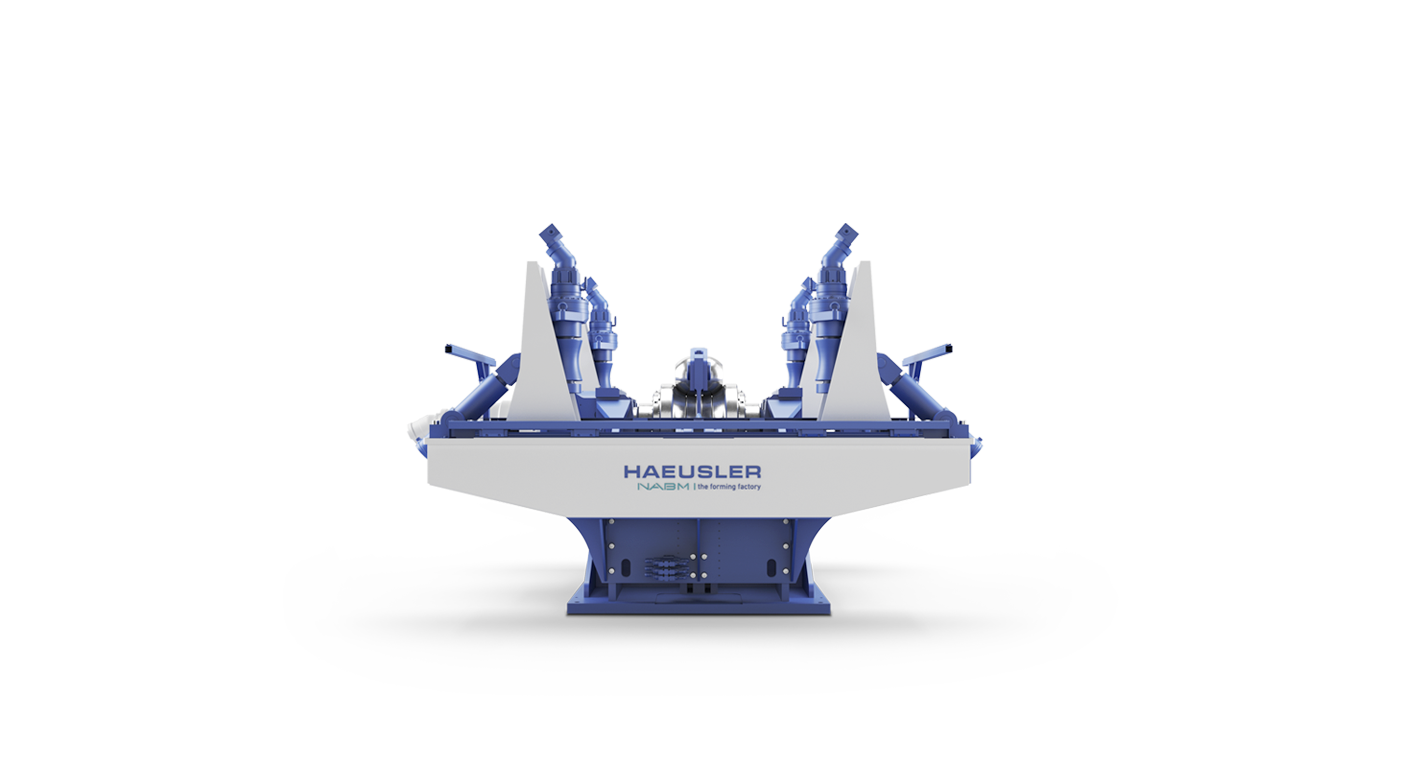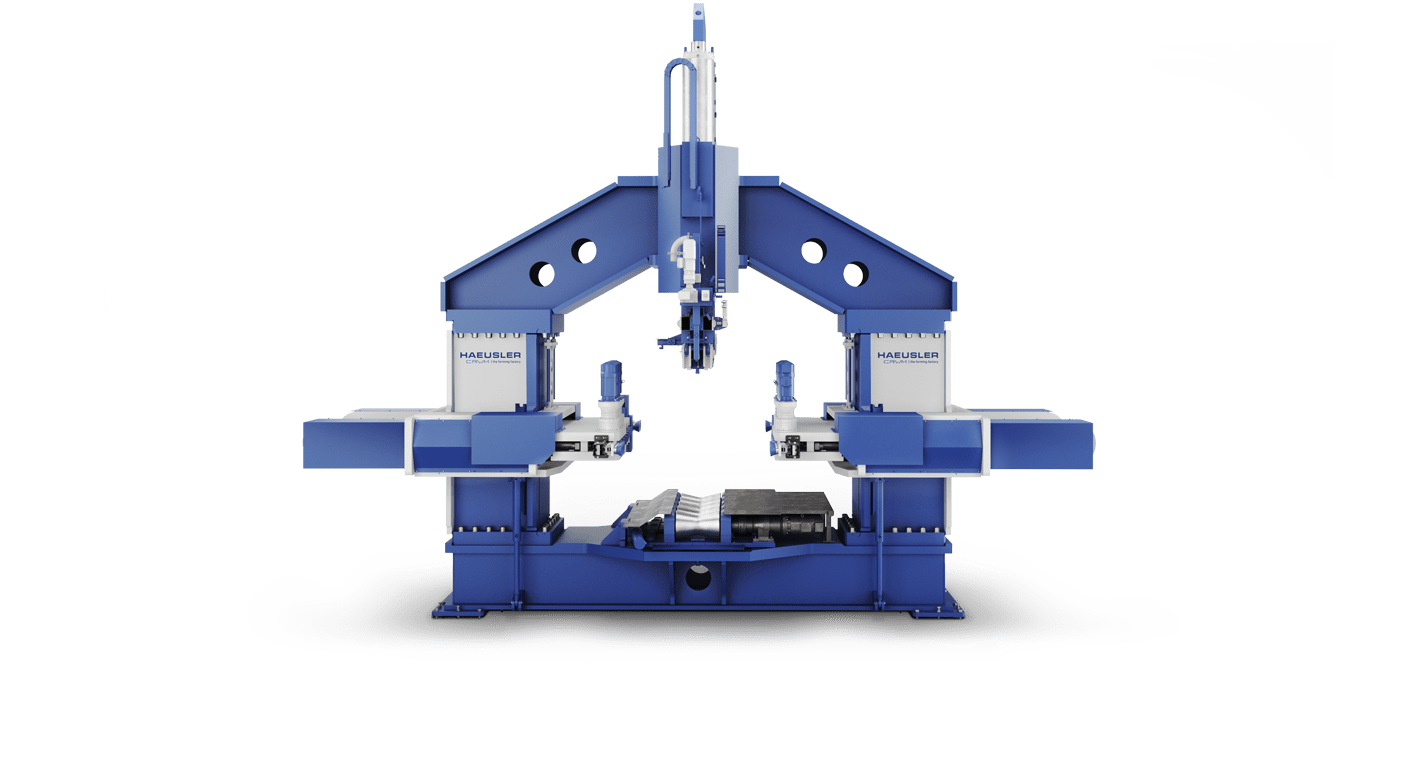 cmr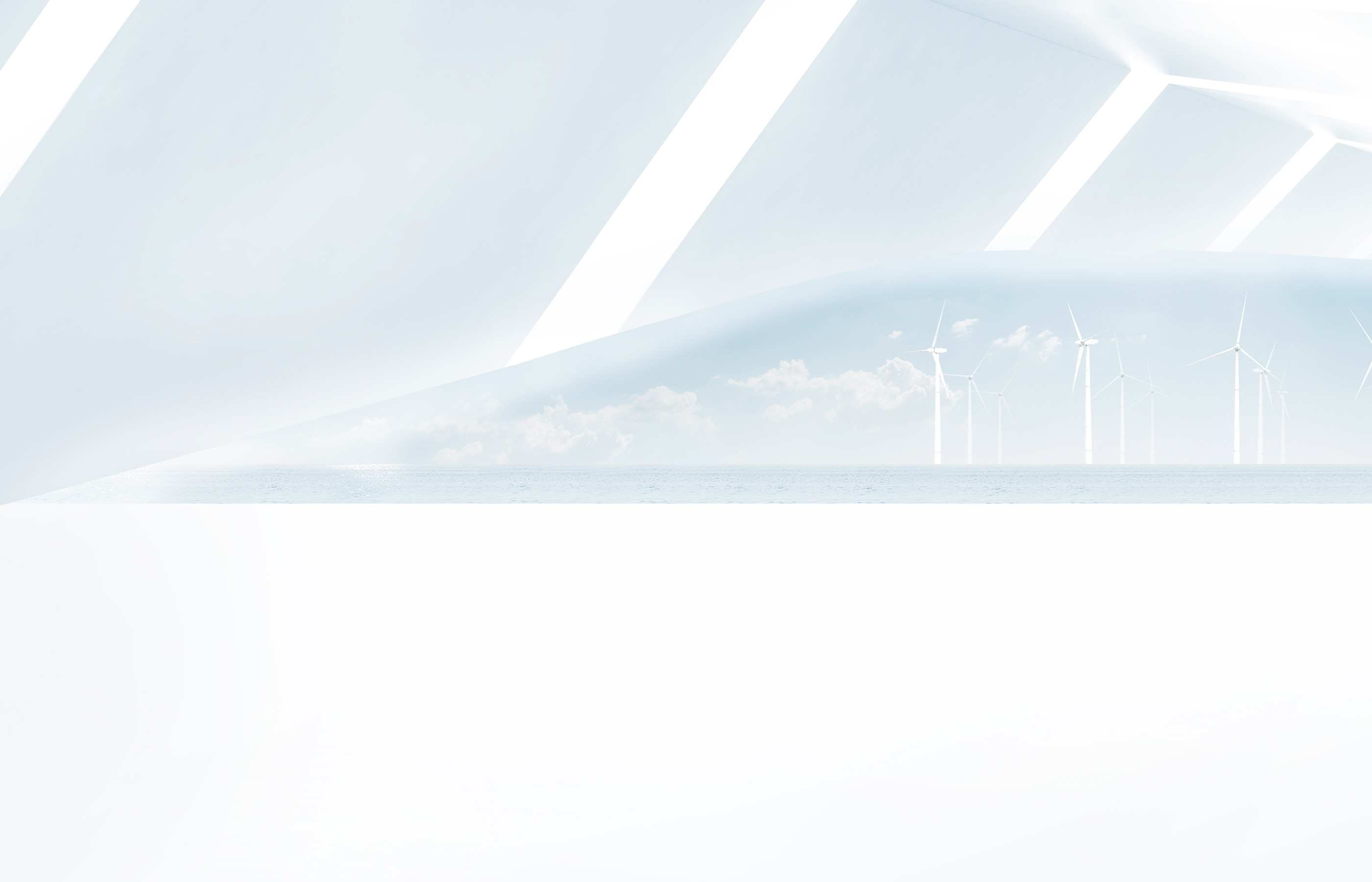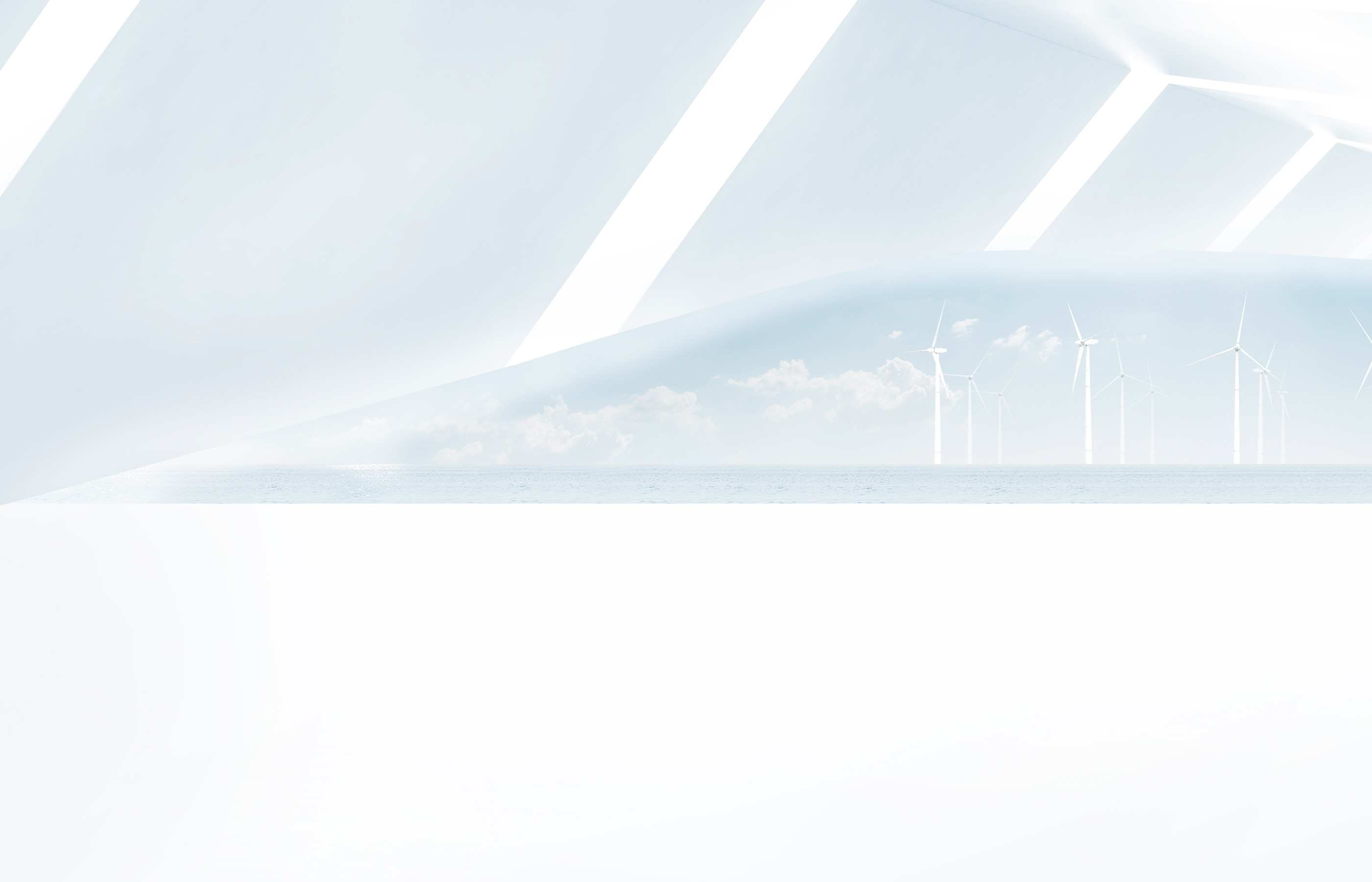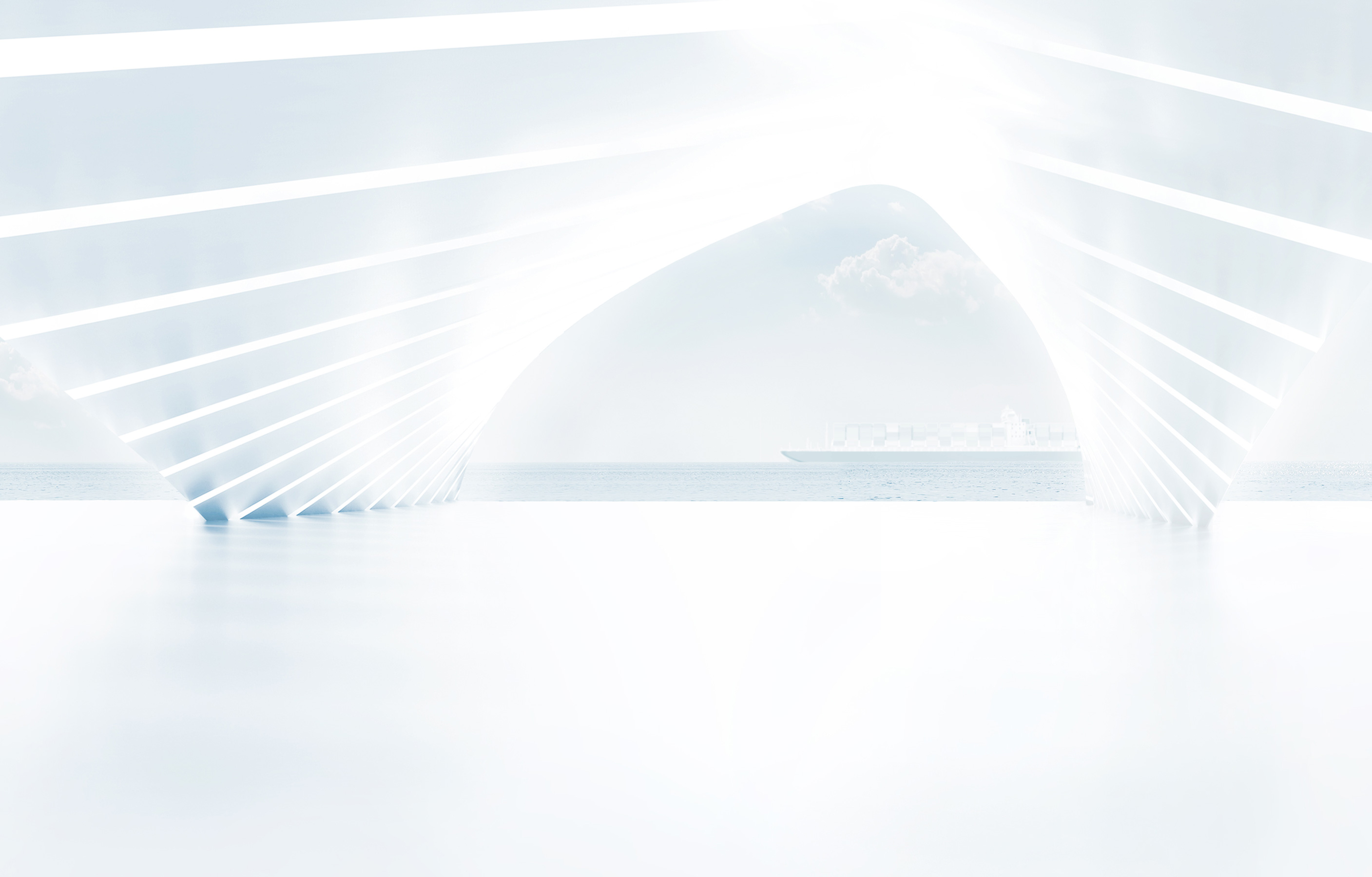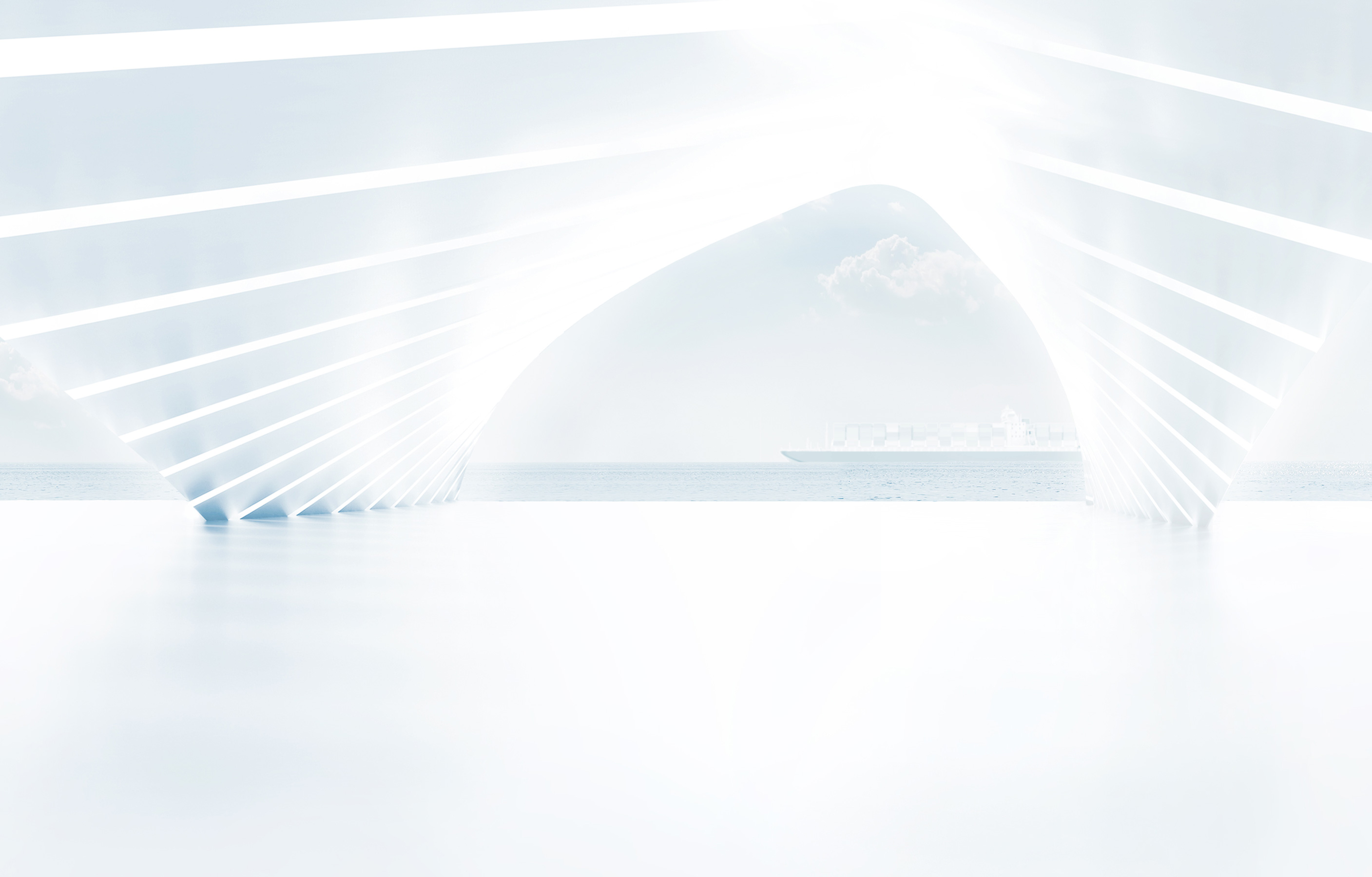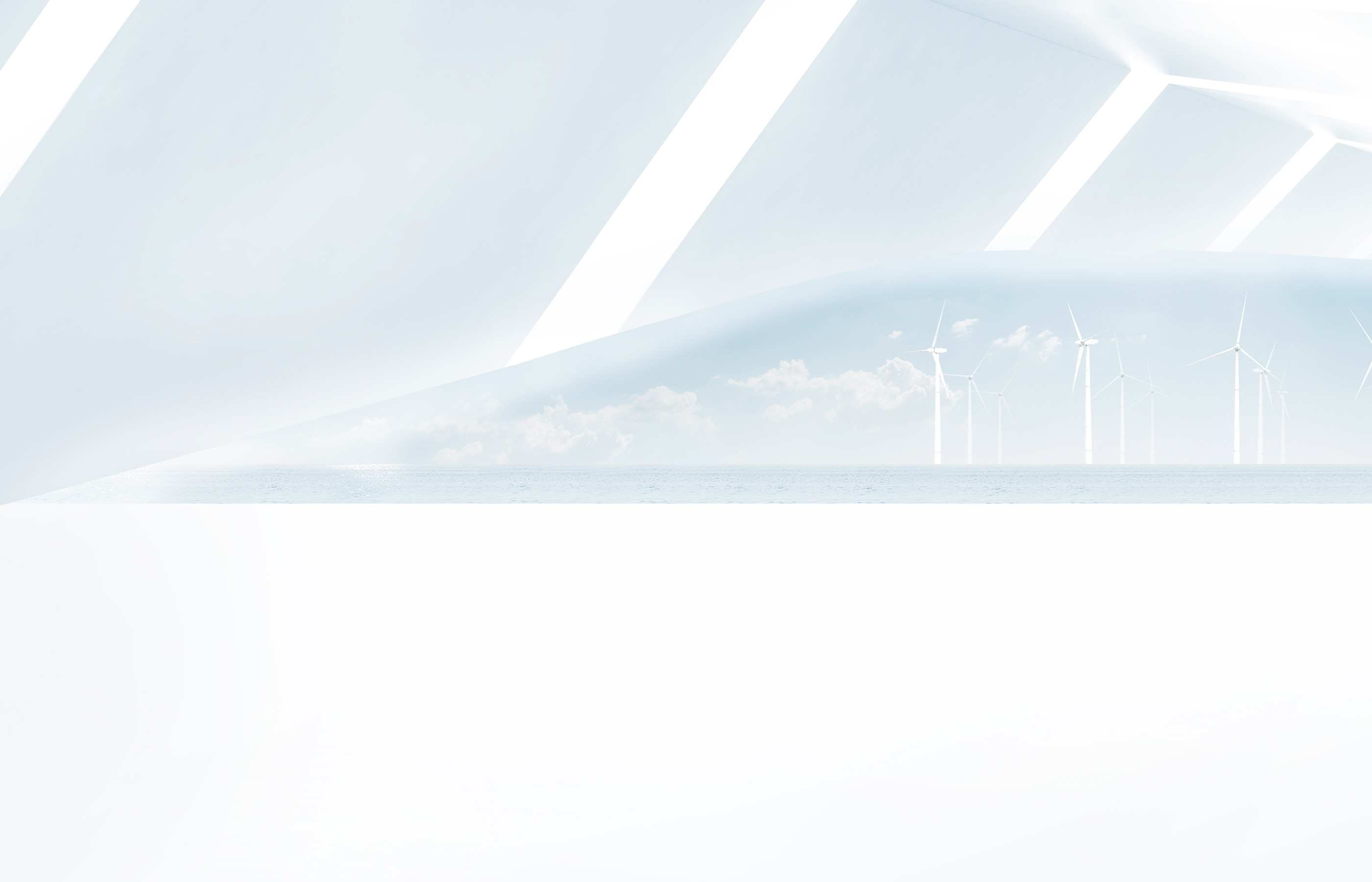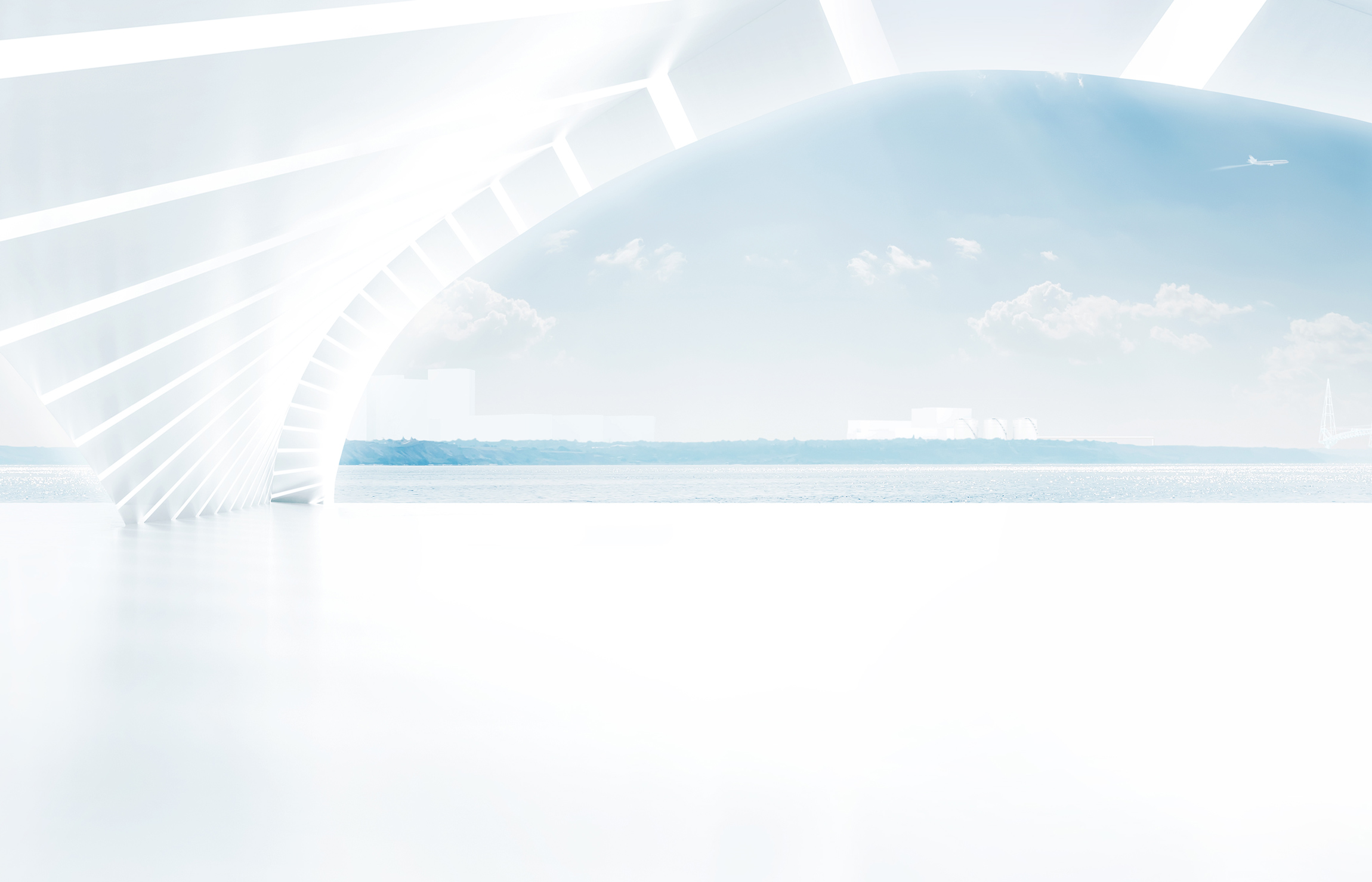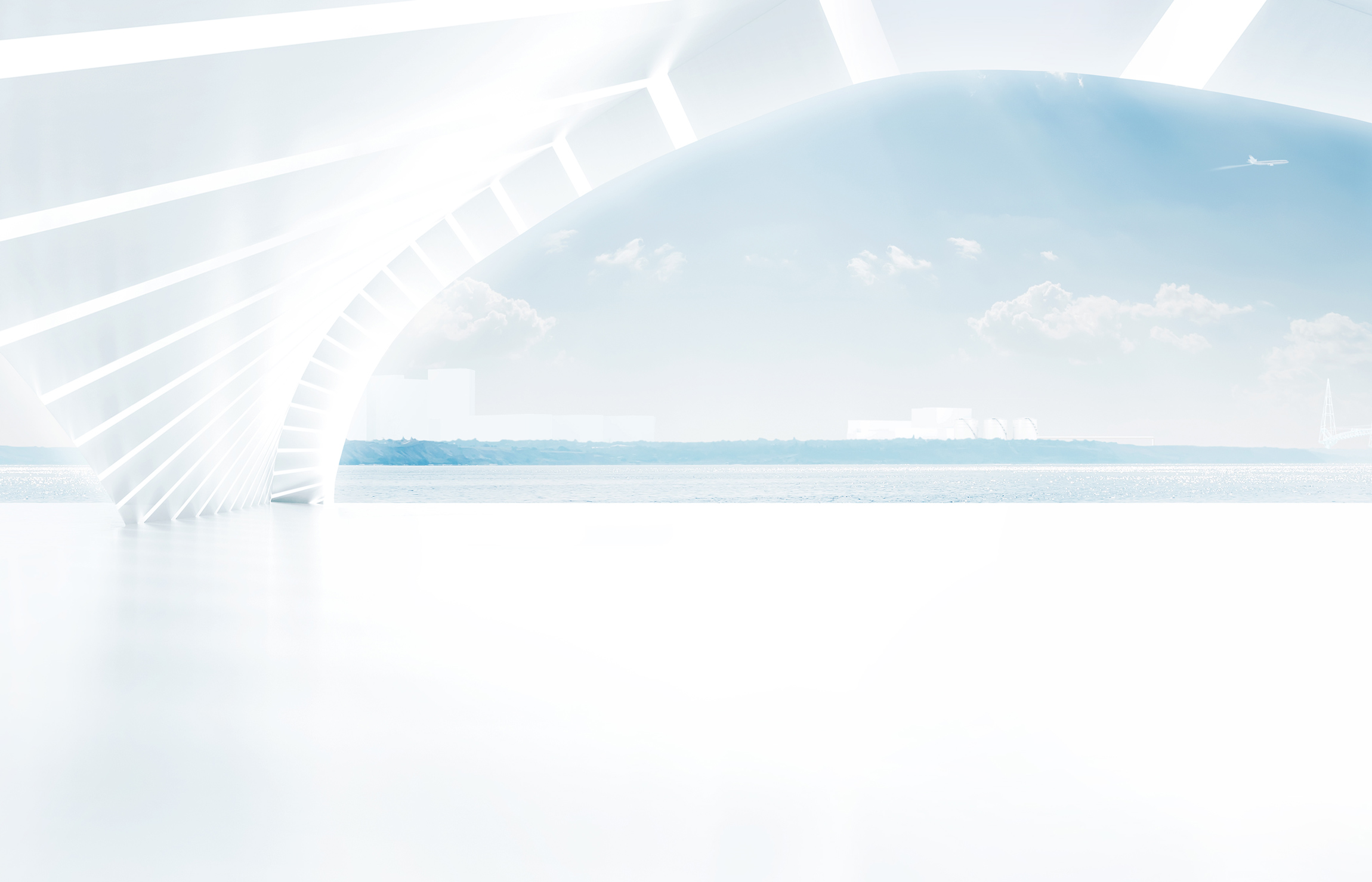 EVO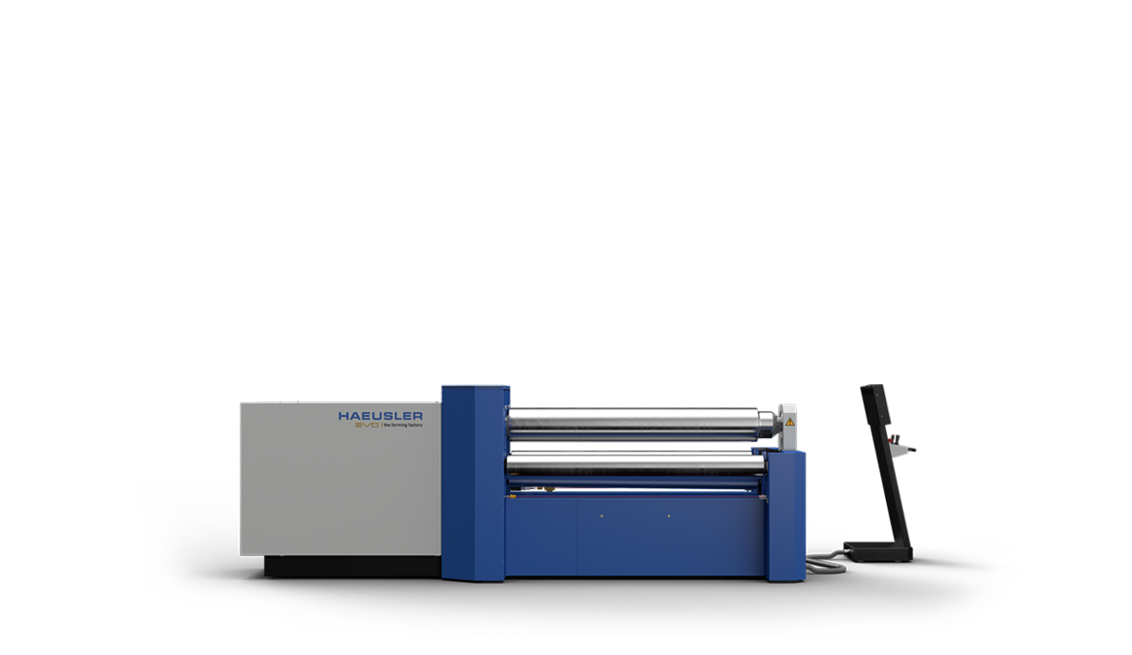 VRM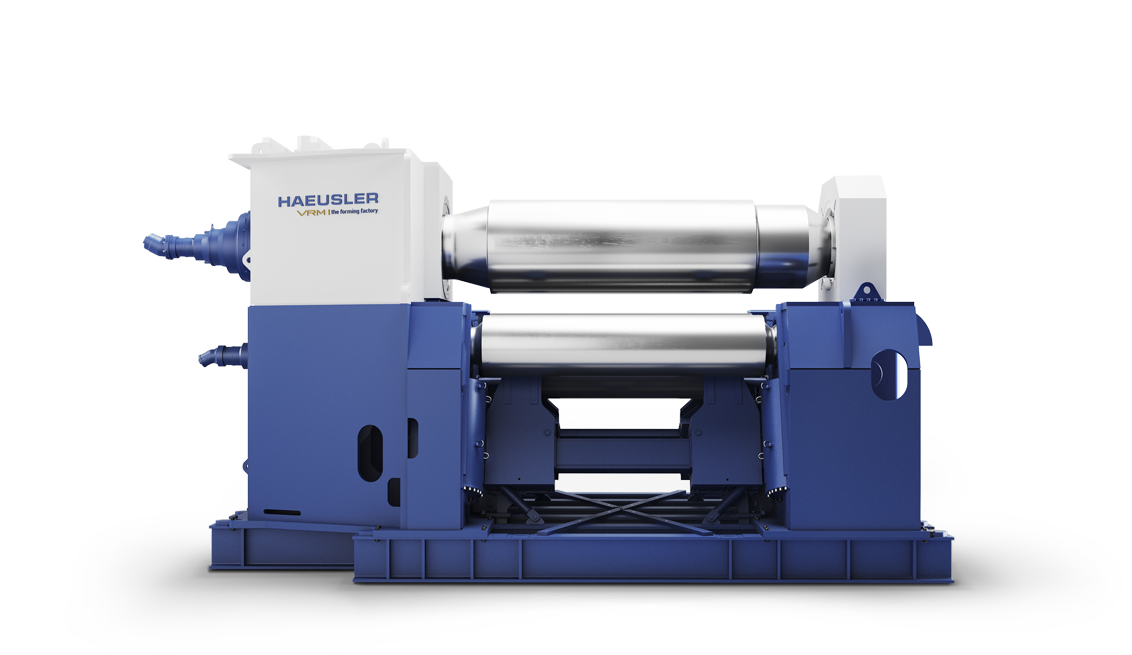 CROCO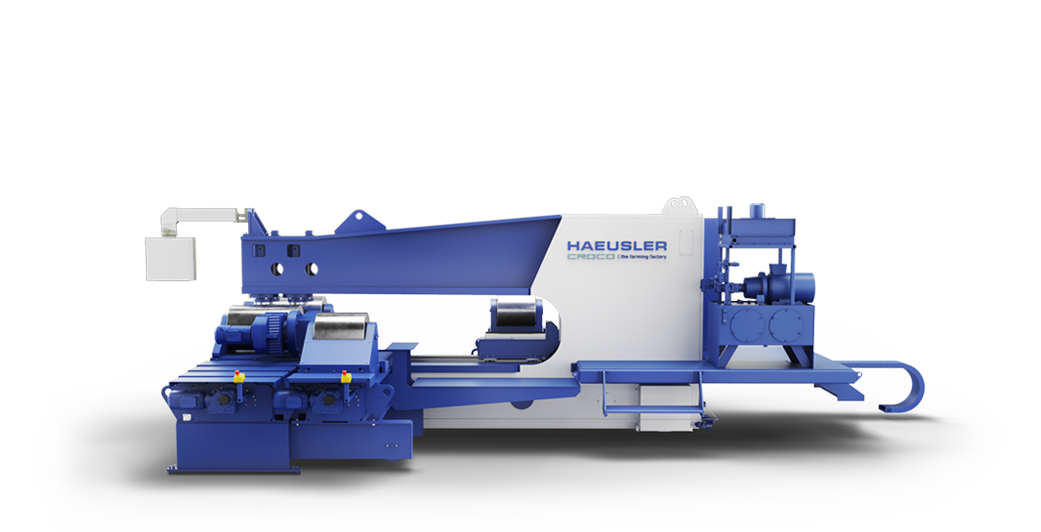 Clamping and welding device
HDR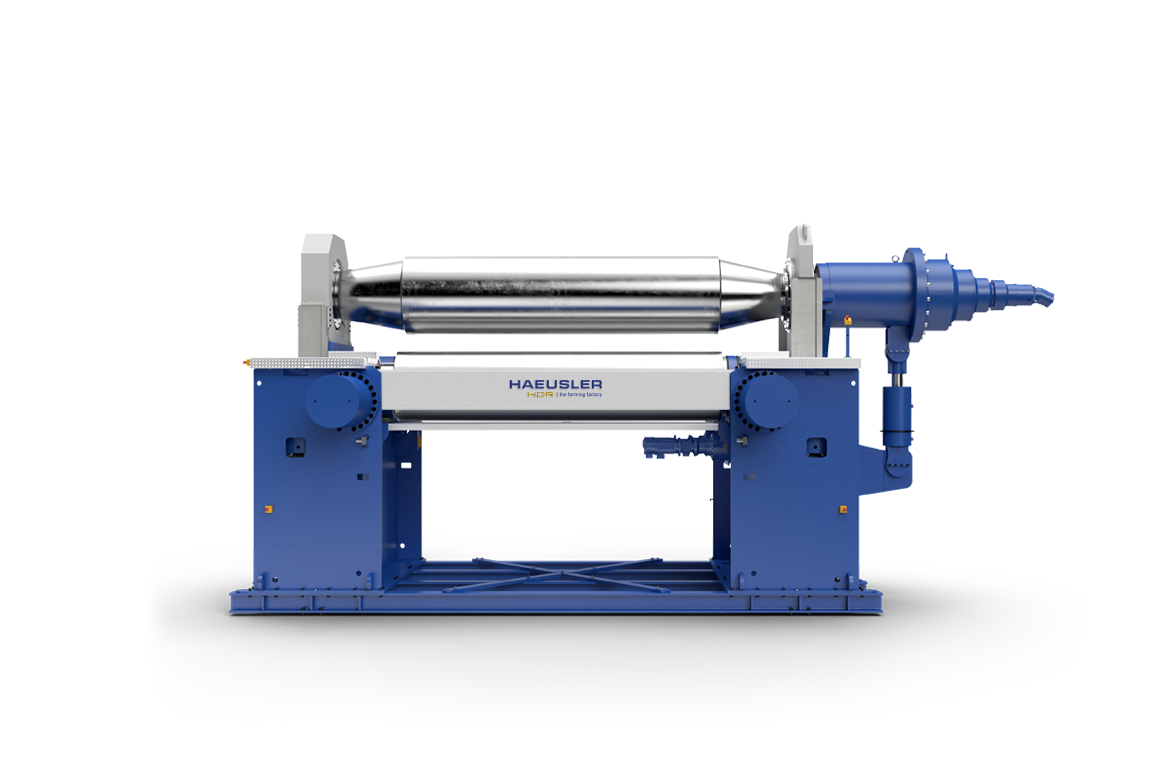 SPBM
RI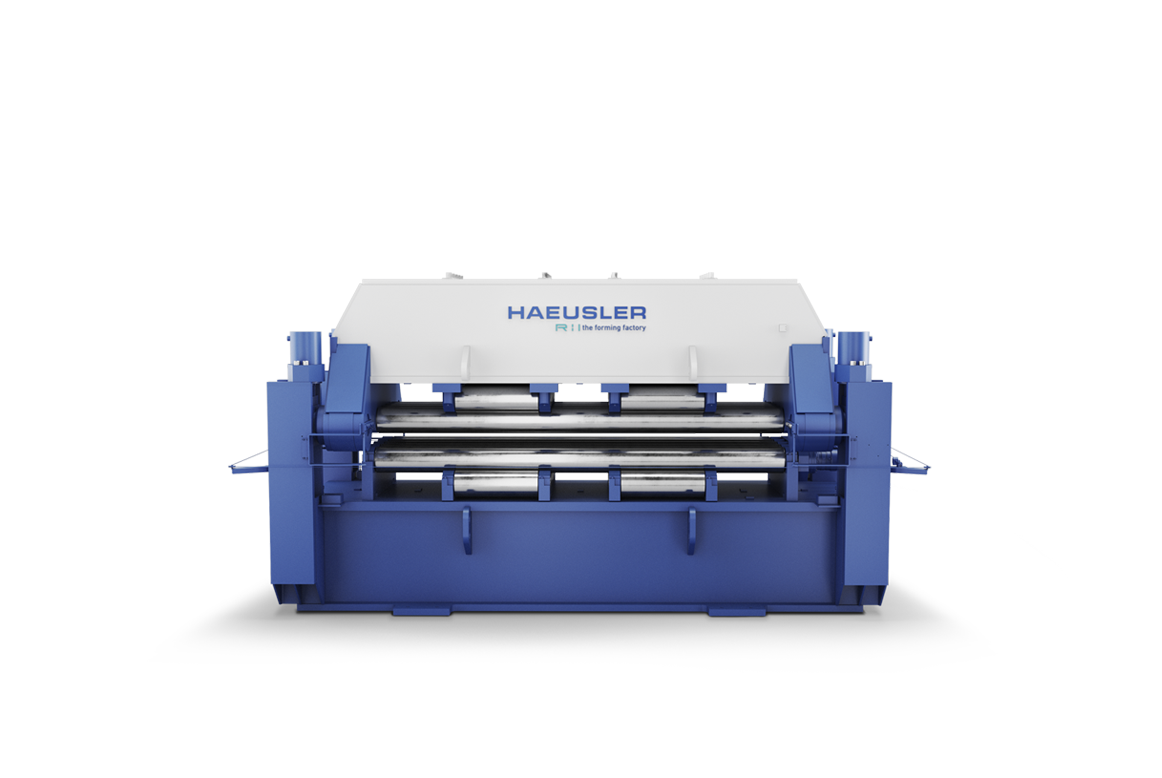 FKB

PRV
4-roll profile bending machine
hpr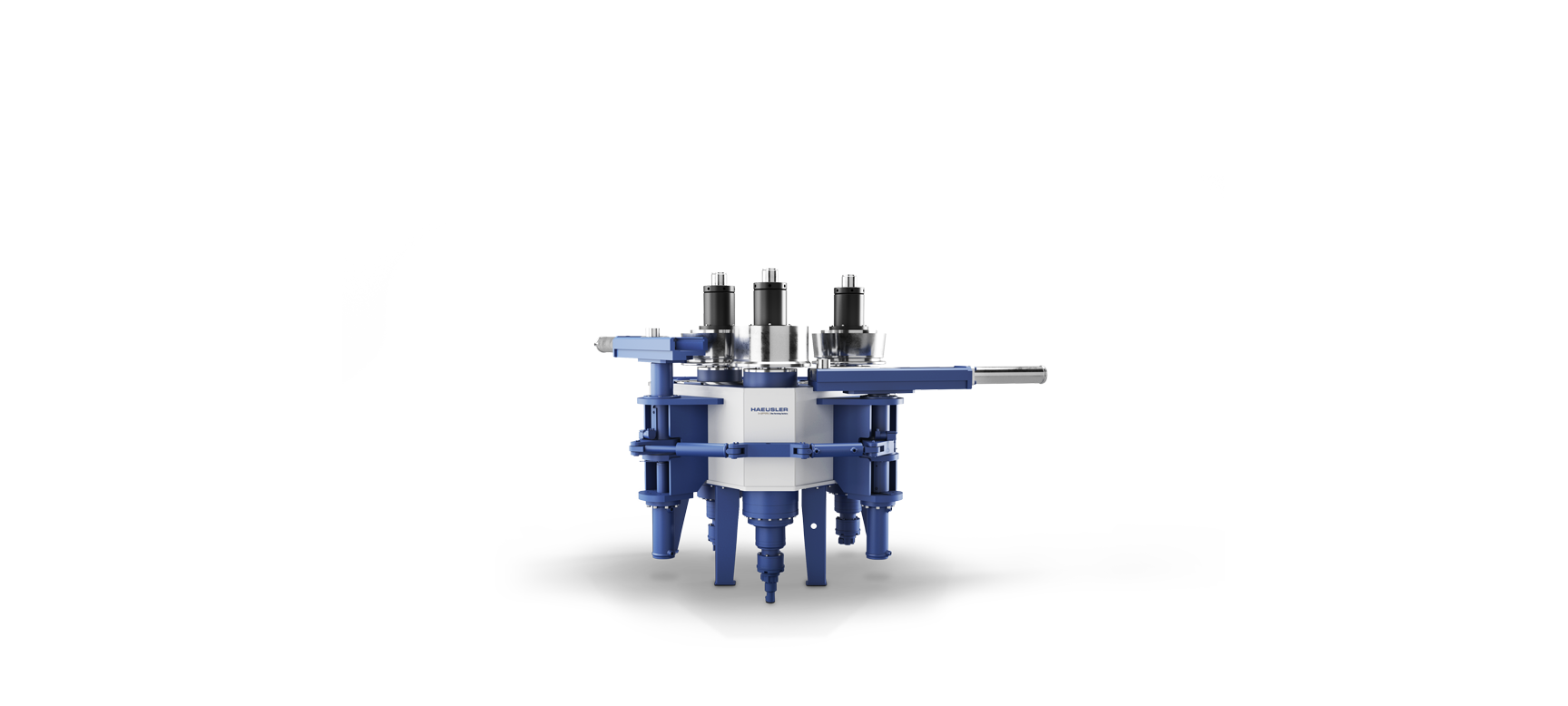 3-roll profile bending machine
bb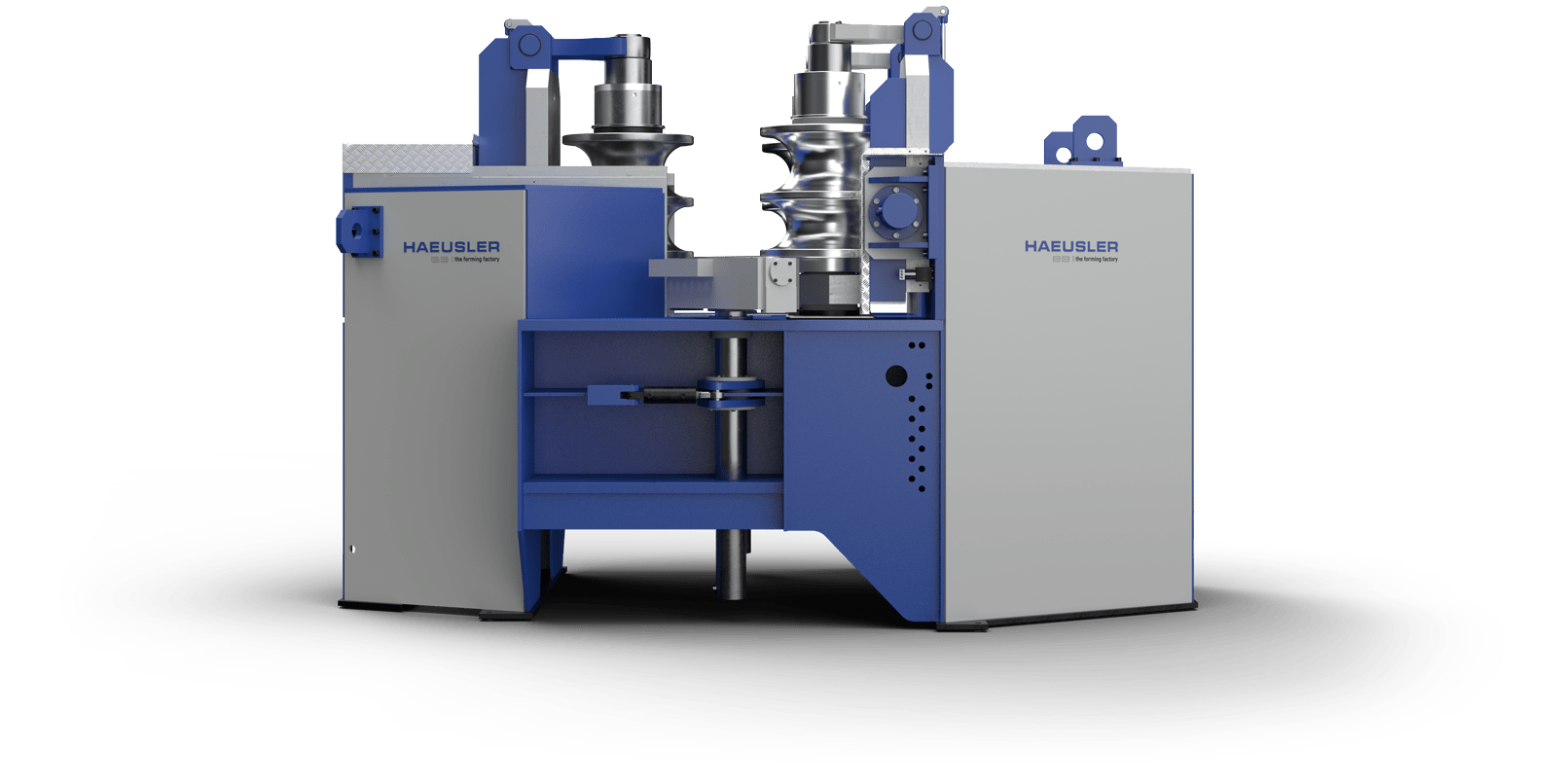 3-roll profile bending machine
rba

3-roll profile bending machine
cm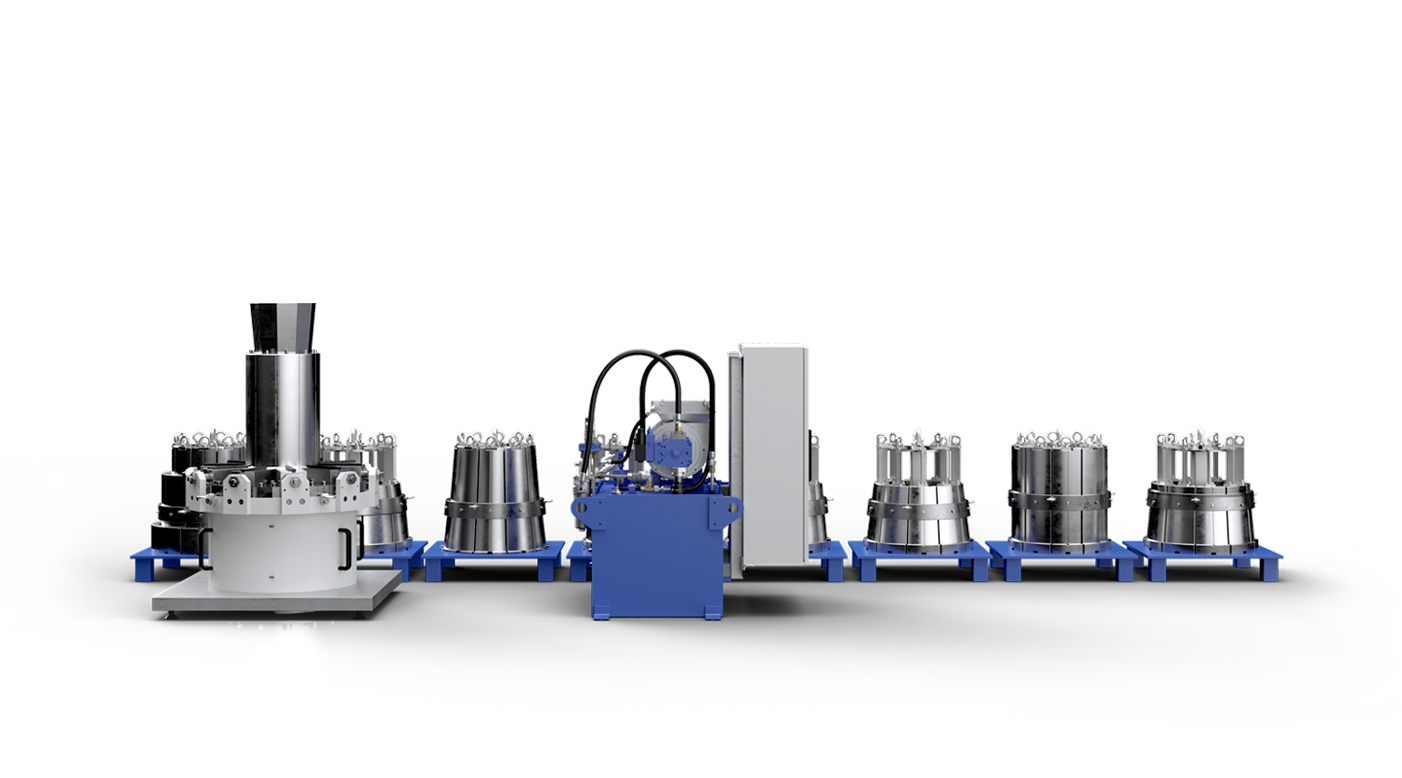 rms

nabm
crwm
slide-15-mobil
HAEUSLER
bending machines Efficient. innovative. better.
HAEUSLER is not just a name, HAEUSLER is a conviction. Because our machines not only help you reach your goals faster, they also stand for legendary quality. That is why it is our daily aspiration not only to meet the high demands of our customers, but to exceed them. HAEUSLER – Your partner for bending.
To keep you up to date on current topics, we are also present for you on the social web – follow us on our social media channels and get information about our company, products, career opportunities and trad fair events.
Since the foundation HAEUSLER stands for innovation and pioneering spirit
HAEUSLER is a leader in the development of new products and in the field of automated bending
HAEUSLER delivers its products to more than 100 countries, worldwide
HAEUSLER


Product Overview
Experience the full HAEUSLER world. All products, all services, projects and more.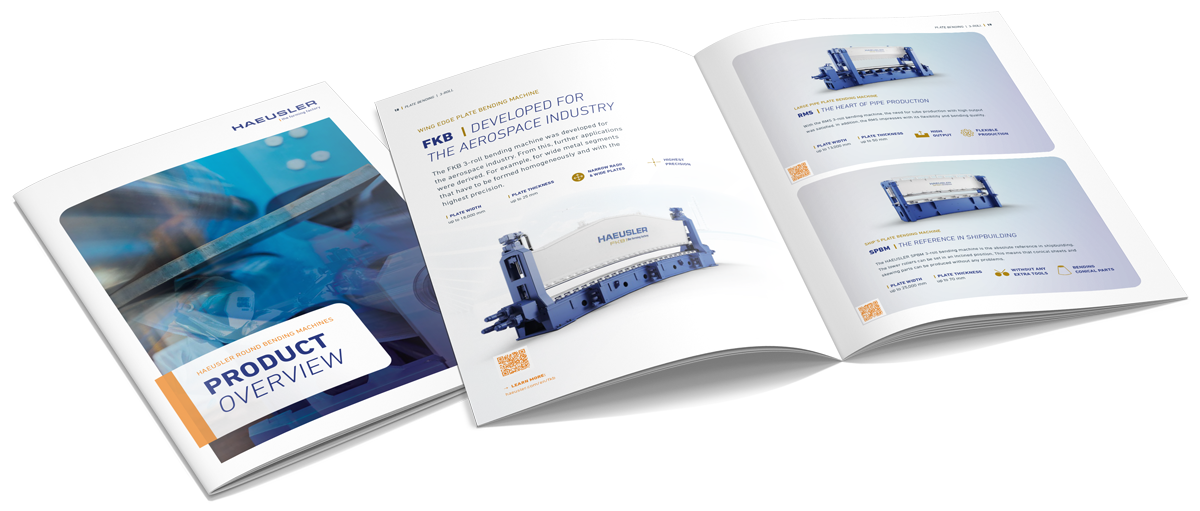 HAEUSLER Windmill


The innovation for wind mills
With our extensive equipment for wind mill production, you will always find the optimal solution. Efficient machines, high productivity and all-round service – that's what you get with HAEUSLER Windmill. Learn more about our solutions for windmill production.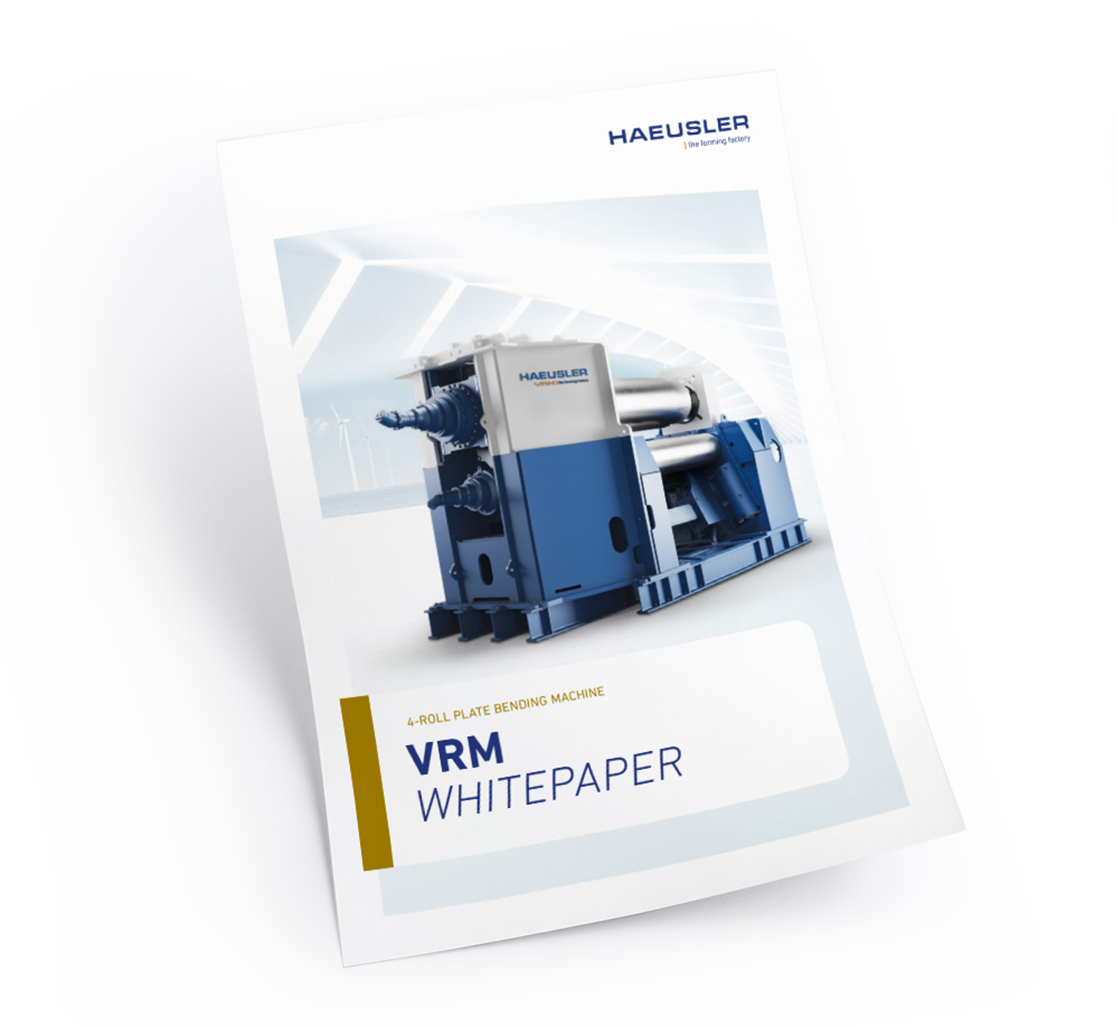 VRM 4-roll round bending machine

Efficient bending process in detail
From drive to operation to automation – through clear graphics and extensive explanations, you will learn everything about the efficient bending process with the VRM 4-roll round bending machine in our white paper. Get to know the countless advantages of the VRM bending machine.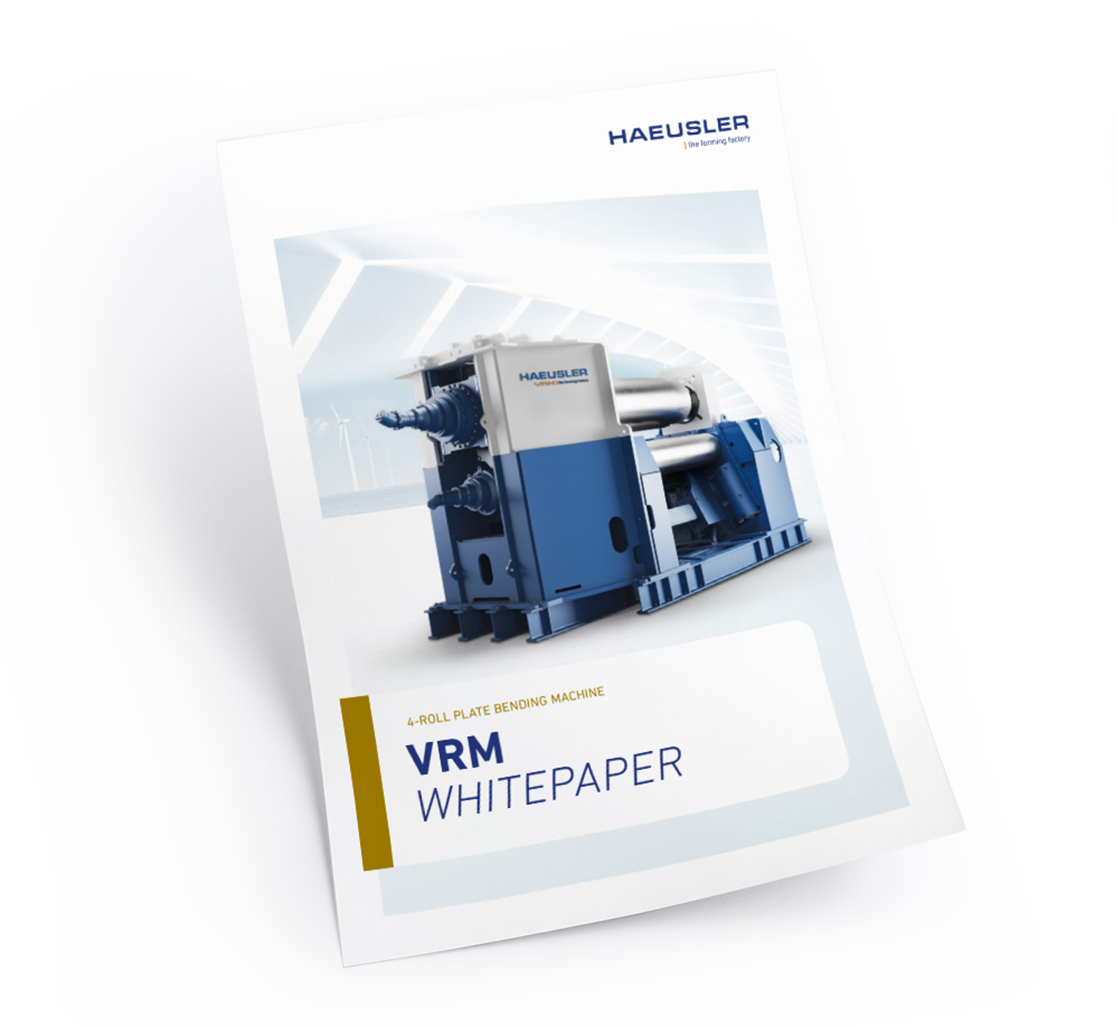 HAEUSLER BENDtronic
BENDING BECOMES CHILD'S PLAY
HAEUSLER's revolutionary BENDtronic® enables anyone to control not only the movements of the machine but also the bending result itself. The software is graphically supported and allows bending in one or more passes. It can also be used for any type of product shape such as cylinders and tubes, ovals, tanks or other more complex geometries up to S-shaped workpieces. The BENDtronic® contains various auxiliary tools that provide the operator with optimum support during bending.
HDR 3-roll round bending machine


Specific features and detailed comparison
Due to its specific features, the HDR 3-roll round bending machine has considerable advantages in various aspects compared to other 3-roll machines on the market. In our comprehensive white paper, these features and advantages are shown to you with the help of clear graphics. Learn about the specific features of the HDR bending machine.
EVO bending machines


THE BENDING EVOLUTION
Low operating costs, increased productivity and easy to use: EVO comes with a whole host of remarkable benefits. Naturally in proven HAEUSLER quality – made in Germany.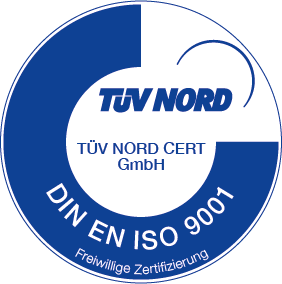 HAEUSLER is certified

according to DIN EN ISO 9001.
Our reliable quality management according to DIN EN ISO 9001 ensures our customers a consistently high product and service quality.
With best recommendations
"STRONG PARTNER"
In the company HAEUSLER we see a strong partner for our core competence of stainless steel heat exchanger production. The production requirements are coordinated together and the machines are subject to permanent further development. From the idea to the development, construction and production up to the service – we receive everything from one source. Frank Hesse, Viessmann, Head of Production