BENDtronic

│Bending becomes a child's play
The revolutionary BENDtronic® from HAEUSLER allows anyone to control not only the movements of the machine but also the bending result itself. The software is graphically supported and enables bending in one or several moves. In addition, it can be used for any type of product shape such as cylinders and tubes, ovals, tanks or other more complex geometries up to S-shaped workpieces. The BENDtronic® contains various auxiliary tools that optimally support the operator during bending. 
Autonomous bending – CLOSED LOOP
With the help of the system's intelligent information feedback, a fully autonomous bending process is possible from the first sheet with no scrap. This makes production time, cost and personnel efficient. In addition, production can be quickly adapted to new product requirements, which further increases flexibility.
Indicates whether the desired workpiece can be bent or not. In addition, the utilization of the machine is also calculated, as well as the remaining straight ends and the expected springback.
Calculates the different possibilities to achieve the usually desired "apple shape" of a cylindrical part when rolling it.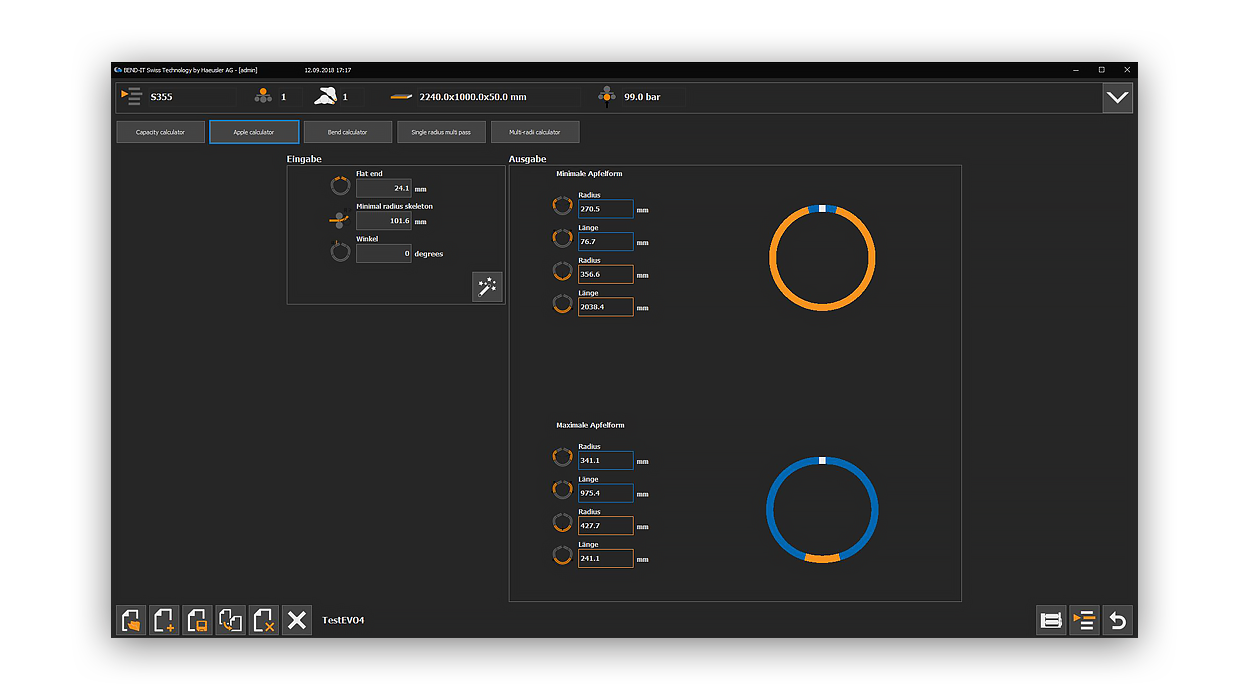 Automatically generates a CNC program, also applicable for bending in several passes.
Generates a CNC program for complex geometries, also applicable for bending in several passes.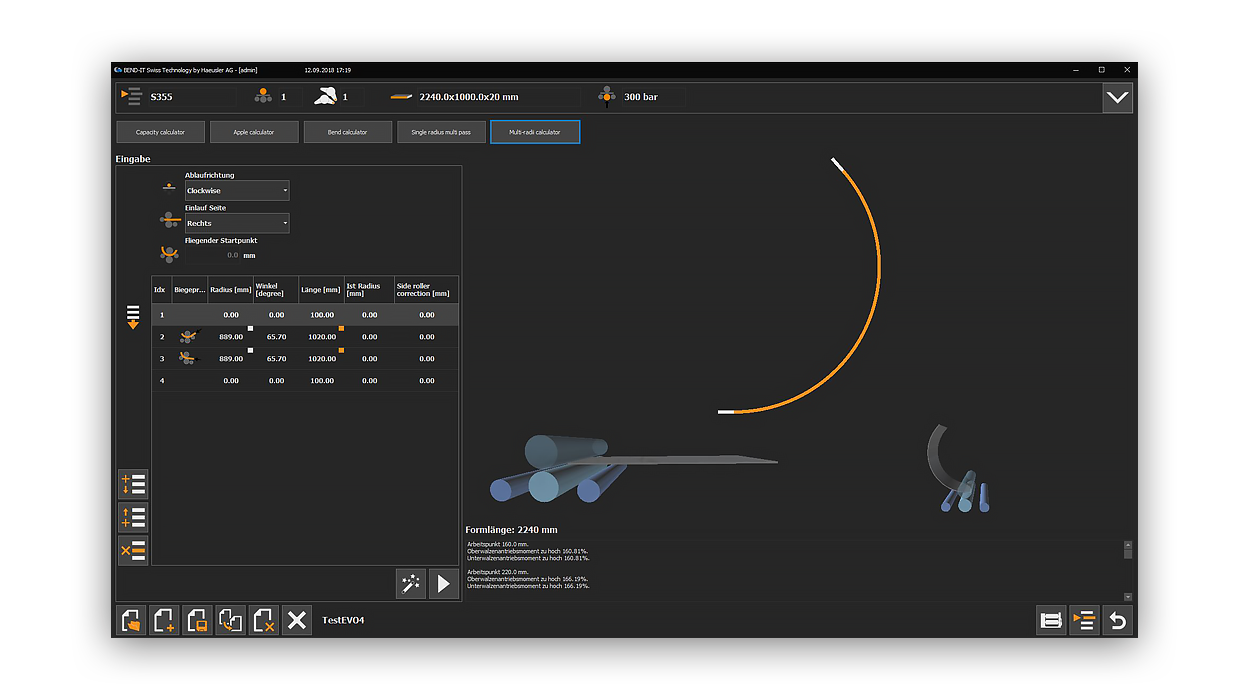 Supports the operator actively when bending cones. The software calculates if and how an individual cone can be bent on the machine. Furthermore, the required inclination of the rolls and the required pinch pressures are calculated.
With best recommendations
"STRONG PARTNER"
In the company HAEUSLER we see a strong partner for our core competence of stainless steel heat exchanger production. The production requirements are coordinated together and the machines are subject to permanent further development. From the idea to the development, construction and production up to the service – we receive everything from one source
Frank Hesse, Viessmann, Head of Production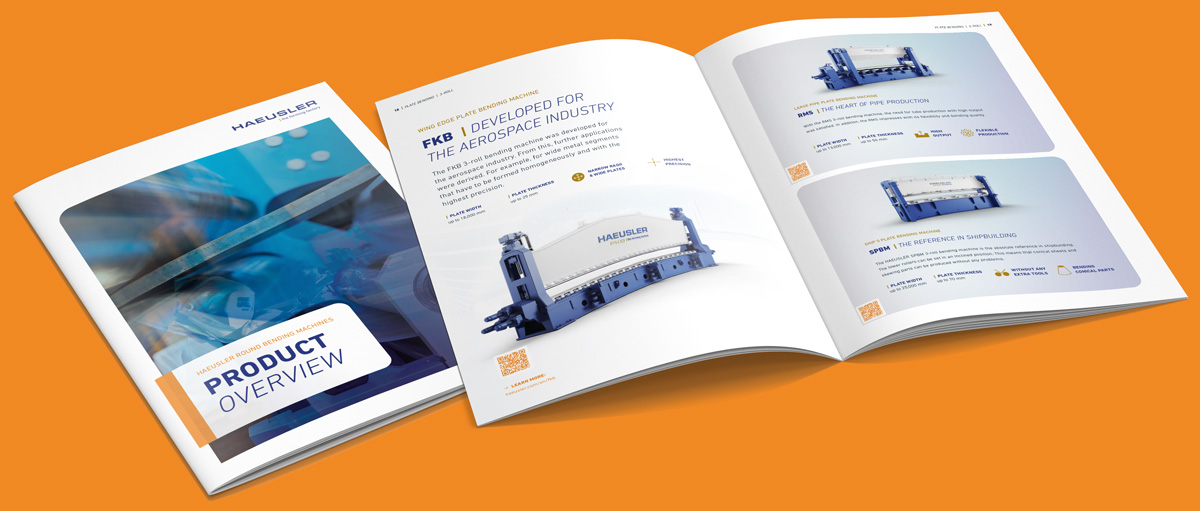 Experience the full HAEUSLER world. All products, all services, projects and more.
That could also
be of interest to you
Downloads & Media
Download additional material about our products and services.
Global Service
Whether hotline, remote access, modernization or production support: We assist you in every situation.
3-roll plate bending machines
Our 3-roll bending machines offer the widest range of applications.
4-roll plate bending machines
With the 4-roll bending machines from HAEUSLER bending becomes child's play.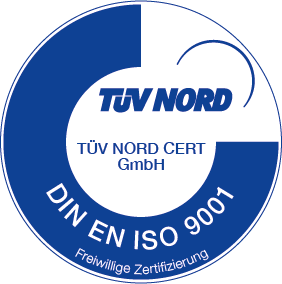 HAEUSLER is certified

according to DIN EN ISO 9001.
Our reliable quality management according to DIN EN ISO 9001 ensures our customers a consistently high product and service quality.