RI straightening machine│

Perfect plates – always
HIGHEST PRECISION

IN PLATE STRAIGHTENING.
80 years of experience

in a machine.
The HAEUSLER RI-series was designed for straightening of plates of different dimensions and materials. The standard program of the RI-family includes plates widths up to 5000 mm and wall thicknesses up to 120 mm. Depending on the technical specification the straightening machines are equipped with 5, 7, 9 or 11 straightening rolls. The concept of the RI machine reflects the experience and knowledge gained in more than 80 years of close and fair partnership with customers all over the world.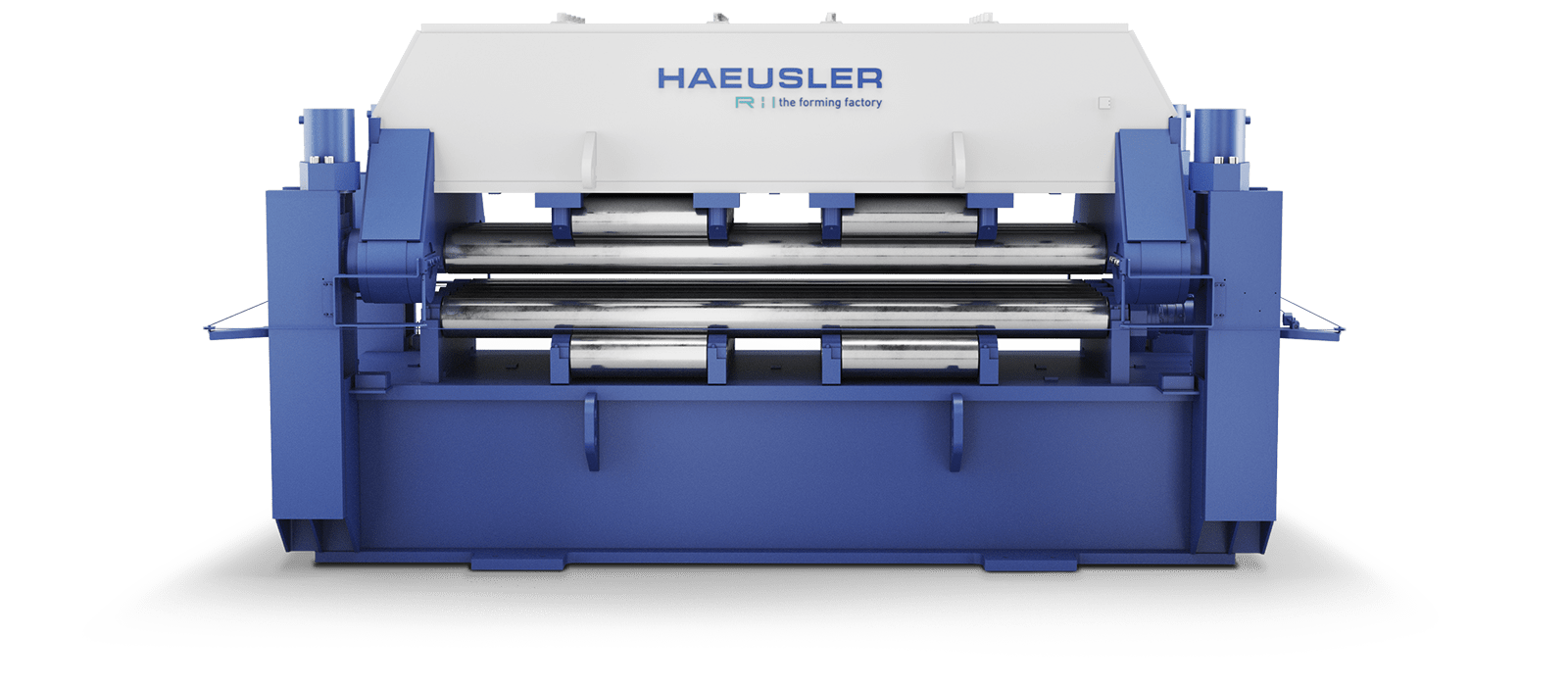 Direct roller drive
The direct roller drive ensures automatic speed compensation between the different rollers; this solution also offers an integrated overload protection.

Best results for thin & thick plates
The special single roll adjustment of the HAEUSLER RI-series enables our customers to straighten thin as well as very thick plates optimally.

Highest longevity
By using very large dimensioned rolls the so-called Hertzian pressure is reduced; this increases the service life of the HAEUSLER straightening machines enormously.

Easiest operation
HAEUSLER straightening machines are equipped with an intelligent control system which allows the operator to achieve perfect results within a very short time.
Experience the full HAEUSLER world. All products, all services, projects and more.
Straightening machines are very often used in shipbuilding, where they are used on the one hand for stress homogenization within the plates and on the other hand to improve the straightness tolerances.
Plate Bending
for shipbuilding.
The HAEUSLER RI is used among other equipment in the construction of container, passenger and naval ships.
With best recommendations
"ROBUST AND RELIABLE"
The machine has been used intensively from the beginning and is regularly operated in 3 shifts. The HAEUSLER machine is considered to be the absolute key machine of our production and is indispensable for us.
Denis Monteiro Alves, Alstom, Production Manager
In our download area you will find additional information about our products and services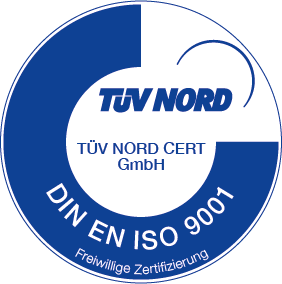 HAEUSLER is certified

according to DIN EN ISO 9001.
Our reliable quality management according to DIN EN ISO 9001 ensures our customers a consistently high product and service quality.