CMR Fullbody Pipe Expander│

Hightech for your pipe mill
Full automation,

highest quality
.
CMR Fullbody Pipe Expander
Complete equipment 
at the final forming stage
Expanding is the final forming step in the production of pipe – it defines the final shape of the pipe and is necessary today to meet the required standards in LSAW Pipe Mills.
HAEUSLER offers the complete equipment including pre-washing system, expander, expander tools, post-washing and water treatment.
Features of the
HAEUSLER CMR
The development of the HAEUSLER CMR Fullbody Pipe Expander was mainly driven by the practical experience gained in HAEUSLER pipe mills worldwide. The HAEUSLER CMR combines all relevant features our customers have asked for in the production of high-end pipes.
Largest possible contact surface on the cone
Liner and cone assembly constantly in contact
Rack and pinion drives
No manual settings for setup
hydraulically preloaded tool holder
Individual lubrication lines on each segment
Combined 4-chamber force and speed cylinder
Pressure-controlled hydraulic pumps through LoadSensing
Individual double stroke in automatic program
Tool changing device Pipe measuring system
Automatic straightness correction modes

100% straight pipes
The patented clamping weighers in combination with the software developed by HAEUSLER make it possible to expand every pipe in perfect quality.

Tightest tolerances
The variable process control developed by HAEUSLER allows the tightest tolerances to be achieved, even at the pipe ends.

Minimal wear
The unique expander head design combined with the intelligent Smart Lube Consumption System ensures minimal tool wear with the lowest possible oil consumption.

High output
The fully automated control of the machine, as well as the high speeds, enable an assured high output of the entire plant.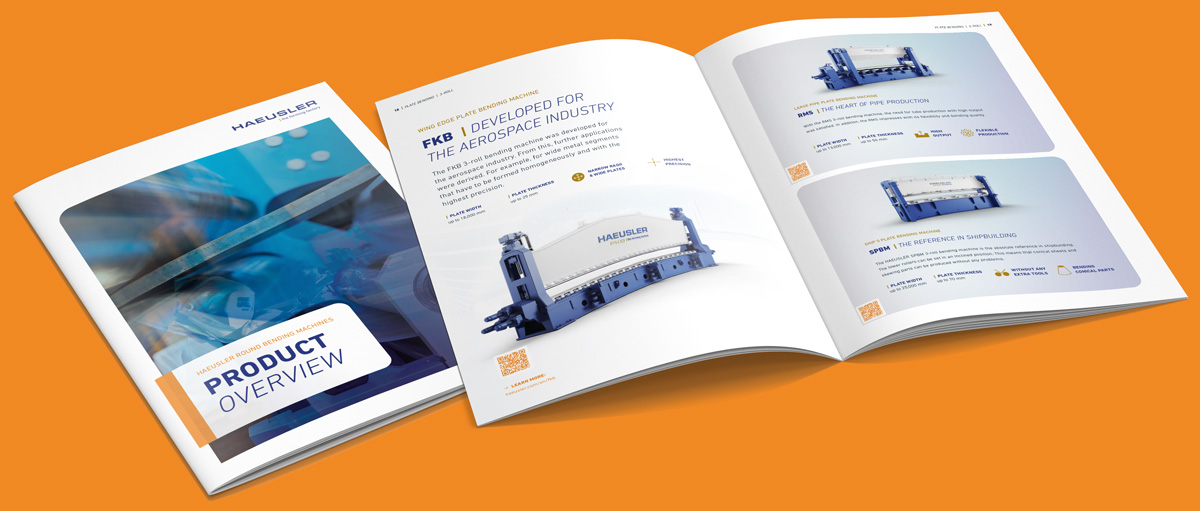 Experience the full HAEUSLER world. All products, all services, projects and more.
The HAEUSLER Fullbody Pipe Expander is especially used in the onshore and offshore industry.
Plate bending for
the onshore and offshore industry.
HAEUSLER has many years of experience in the development and production of production machines for onshore and offshore applications.
With best recommendations
"STRONG PARTNER"
In the company HAEUSLER we see a strong partner for our core competence of stainless steel heat exchanger production. The production requirements are coordinated together and the machines are subject to permanent further development. From the idea to the development, construction and production up to the service – we receive everything from one source.
Frank Hesse, Viessmann, Head of Production

In our download area you will find additional information about our products and services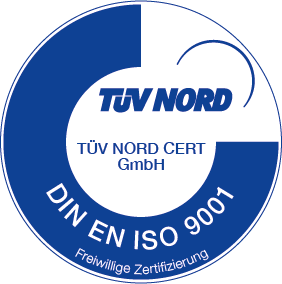 HAEUSLER is certified

according to DIN EN ISO 9001.
Our reliable quality management according to DIN EN ISO 9001 ensures our customers a consistently high product and service quality.