CRWM tack welding machine

│Flexible, fast and economical
Absolute flexibility.

Unmatched quality.
CRWM tack welding machine
│Flexible, fast and economical
Perfectly welded pipes,

from beginning to end…
The accuracy of the edge alignment and continuity of the weld bead of the tack welding process is the basis for all subsequent submerged arc welding processes and thus the key factor for pipe quality. The latest generation of HAEUSLER tack welding machines ensures a new level of pipe quality through active pipe manipulation during the welding process (Spinning Control).
This patented system in combination with the high-low rollers installed on the machine, which ensure a perfect weld seam from the beginning to the end of the pipe and the CNC-controlled laser tracking with digital welding equipment, offers the absolute production flexibility and an assured stable production.

No edge misalignment during welding
The Spinning Control on the roller table of the HAEUSLER CRWM, developed and patented by HAEUSLER, enables the operator to manipulate the pipes during the welding process so that no edge misalignment occurs.

Complete weld seam from the beginning to the end of the pipe
Due to the Hi-Low rollers installed in the machine, the pipes can be welded from the beginning to the end in first-class quality.

Best welding quality
The drive units installed in the HAEUSLR CRWM ensure continuous and consistent pipe transport - this is the basis for a perfect weld seam.

One-man operation
All settings for the pipe transport as well as for the welding itself can be carried out centrally from the control panel.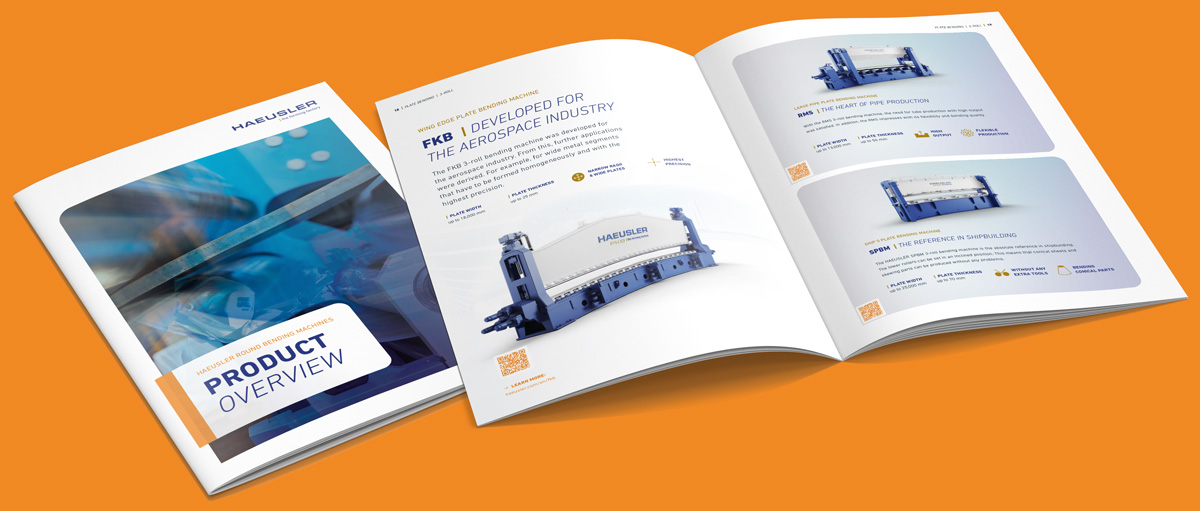 Experience the full HAEUSLER world. All products, all services, projects and more.
HAEUSLER CRWM
100% good pipes

The HAEUSLER CRWM is used in the HAEUSLER pipe production plants as well as in other pipe mills all over the world.
Plate bending for the
onshore & offshore industry
HAEUSLER has many years of experience in the development and production of production machines for on- and offshore applications. 
With best recommendations
"THE HAEUSLER MACHINE IS THE BACKBONE OF OUR PRODUCTION"
After extensive evaluation we came to the decision that HAEUSLER offers the best machine for our application. We bought the HAEUSLER machine in 2012 and it is the backbone of our production. We were satisfied with the performance of the machine from day one.
Gilbert Diaz Jr., President, Alabama Roll Products, USA
You can find more information about HAEUSLER CRWM in our product brochure.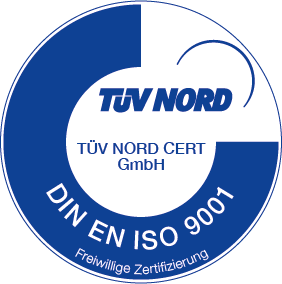 HAEUSLER is certified

according to DIN EN ISO 9001.
Our reliable quality management according to DIN EN ISO 9001 ensures our customers a consistently high product and service quality.