BB 3-roll profile bending machine│

For the bigger stuff
BB 3-roll profile bending machine
Bending machine

for large steel beams.
Beam and tube bending machines of the BB series are in the standard version between 2 500 and 14 000 cm3 section modulus. The capacity range can be significantly extended on request. In combination with the profile bending machines type HPR HAEUSLER covers the range of section modulus up to 14 000 cm3 in the standard program. This machine type is usually used for bending the largest commercially available steel beams, via the x-x or y-y axis, as well as for tubes up to 610 mm diameter. These are used in the construction of stadiums, railway stations, airports, bridges, etc.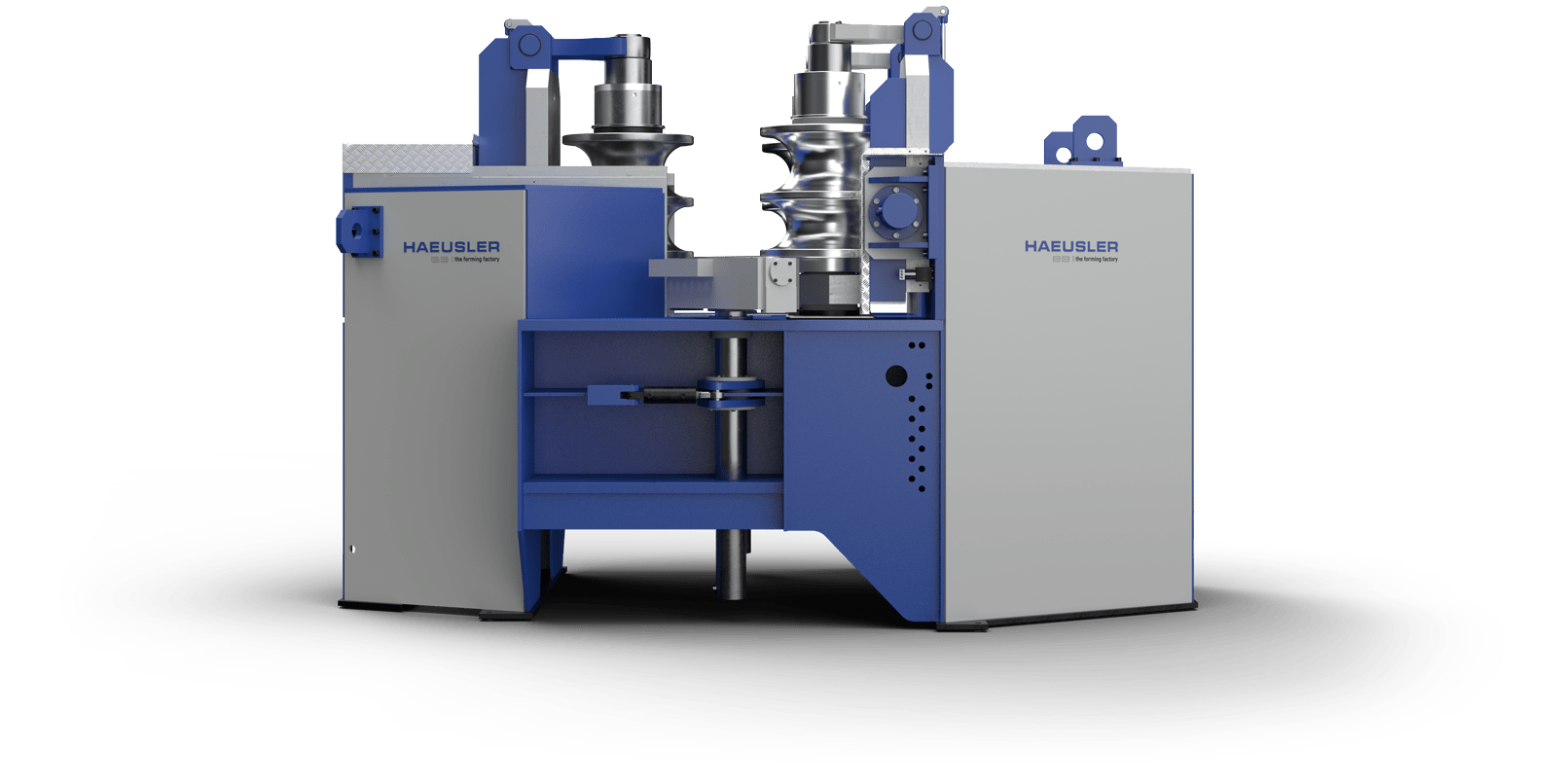 Reliable performance
Each of the 3 bending rollers is driven directly by a hydraulic motor and a maintenance-free planetary gear. Speed compensation is automatic.

Cost-effective maintenance
The large-dimensioned bending rollers are mounted in maintenance-free, permanently lubricated spherical roller bearings.

High ease of operation
Hydraulic adjustment of the pressure roller supports in all three directions (adjustment from the control panel)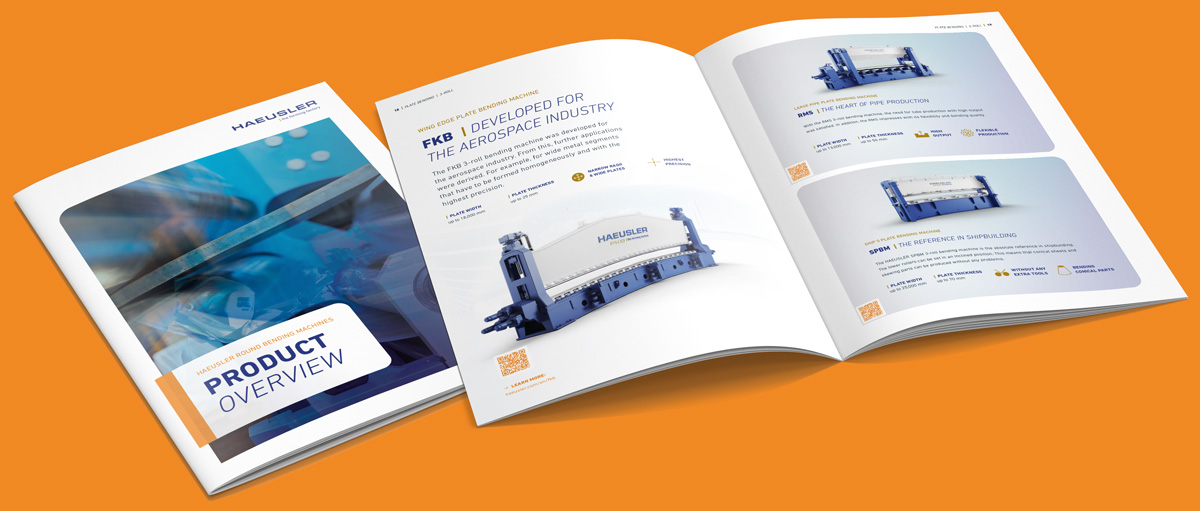 Experience the full HAEUSLER world. All products, all services, projects and more.
The HAEUSLER BB is used in the construction of stadiums, railway stations, airports, bridges etc.
Plate bending for
Steel construction.
The HAEUSLER bending machine enables you to bend beams and tubes. On request you can supplement and adapt them with our standard machines. The limit is not yet reached!
With best recommendations
"ROBUST AND RELIABLE"
Cintrage Wollenburger is a family business and has been active in the field of profile, tube and plate forming for 25 years. It all began with the purchase of a used HAEUSLER profile bending machine of the type HPR. Since then we have six HAEUSLER profile bending machines in use, the largest with a max. section modulus of 8000 cm3.
All HAEUSLER machines are very robust and reliable and easily achieve the promised bending performance. With the experiences we have made in the last years we are absolutely convinced of the HAEUSLER machines. We are sure we have made the best decision.
Julien Wollenburger, Cintrage Wollenburger, France, Managing Director
In our download area you will find additional information about our products and services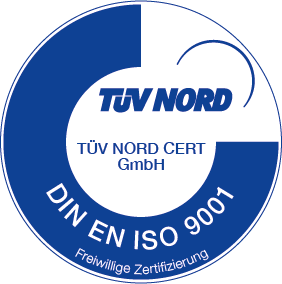 HAEUSLER is certified

according to DIN EN ISO 9001.
Our reliable quality management according to DIN EN ISO 9001 ensures our customers a consistently high product and service quality.