HAEUSLER sees itself as an export oriented company. Our machines are in operation on all continents and in more than 100 countries. Here you can get an extract of our references.
HAEUSLER PRODUCTS
IN USE WORLDWIDE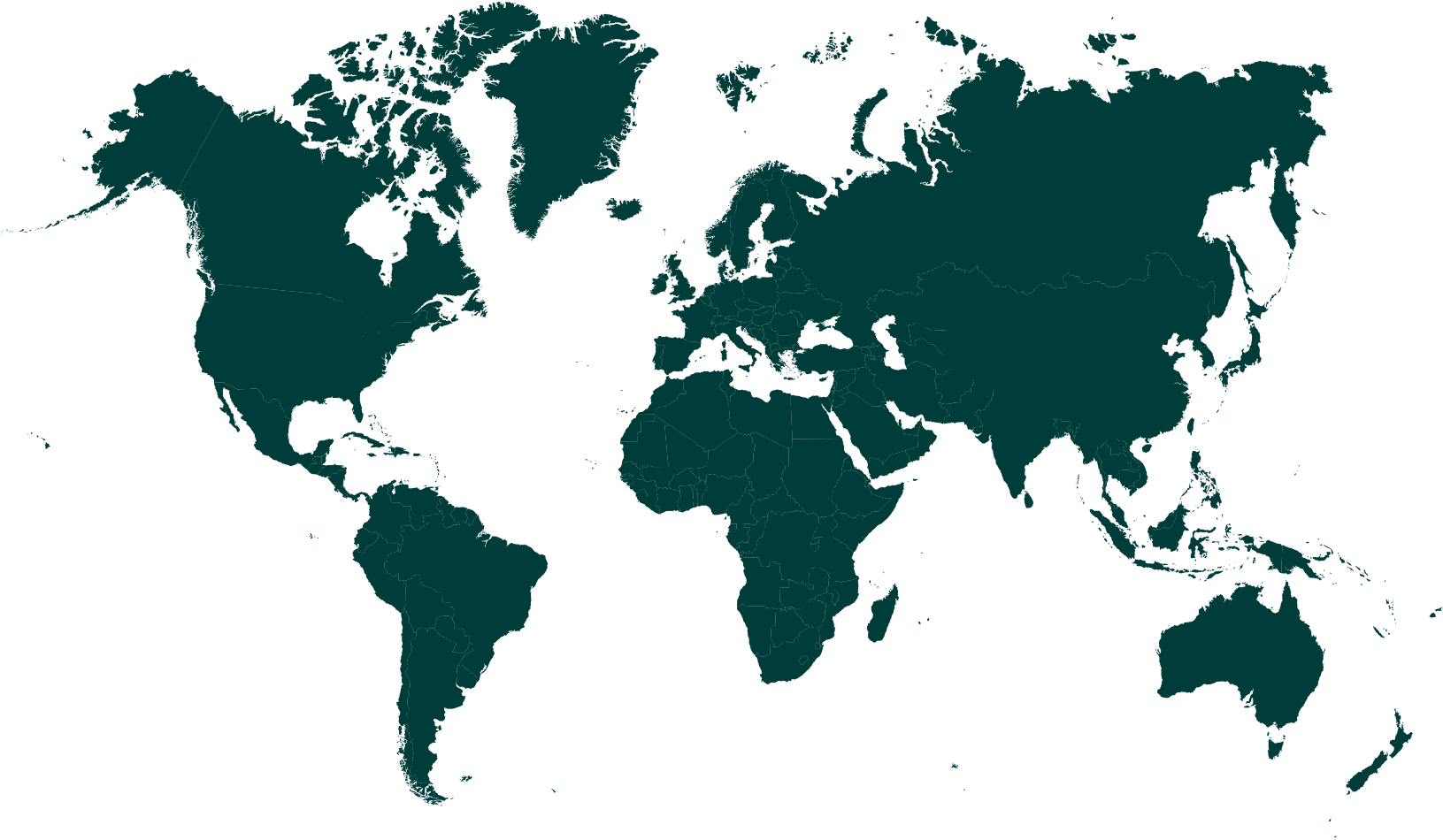 NORTH AMERICA
General Electric, Trinity Industries, McDermott, Berg Steel Pipe, Caterpillar. Ask for more...

SOUTH AMERICA
IMPSA, TenarisSiat, Voith Paper, Atlas Schindler, Alstom. Ask for more...
WESTERN EUROPE
Daimler, EADS, Liebherr, Dillinger Hütte GTS, Viessmann Werke. Ask for more.
AFRICA
Steinmüller, Petrojet, Helwan Engineering Industries, Westcom Technologies & Energy. Ask for more...
EASTERN EUROPE/CIS
TMK (Volzhsky Pipe Plant), Uralmash, KAMAZ, Energomash. Ask for more...
FAR EAST
Hokkai Steel Works, Hyundai Heavy Industries, Seah, Samsung. Ask for more...
MIDDLE EAST
Ahvaz Pipe Mills, Safa Rolling And Pipe Mills, McDermott Middle East, NPCC – National
Petroleum Construction Com. Ask for more...
AUSTRALIA/SEA
Godrei & Boyce, Mazagon Dock, Canadoil Group, Vietsovpetro, Rolco. Ask for more...