FKB 3-Roll Bending Machine │

Highest accuracy, developed for the aerospace industry
High precision

smallest radii
FKB 3-roll bending machine
Highest accuracy

developed for the aerospace industry
The HAEUSLER FKB was developed especially for the use in the aerospace industry. The FKB works according to the 3-roll bending principle whereby the upper roll is supported over the entire length. Thus a very high precision in bending can be achieved. Furthermore, this principle allows the use of small top roll diameters. This is decisive for bending tight radii.
High precision

Smallest radii
Originally, the HAEUSLER FKB was developed to meet the needs of the aerospace industry. Aircraft leading wing edges as well as aircraft parts of fuselage and tail can be bent with high precision on the FKB. However, its accuracy, as well as the easy handling and the fact that it can be adapted to almost any length, quickly ensured that the FKB also found its application in other industries.


Bending of very tight radii and wide sheets

Due to the support of the top roll, the process forces are not absorbed in the roll, but in the support. Therefore the top roll can be designed with a very small diameter. This enables our customers to bend narrow geometries over a very large width.

Highest precision
The feed of the axes is carried out via recirculating ball screws, this ensures the highest possible precision in feed and thus exact part geometries for our customers.

Absolute straightness
An electrically adjustable deflection compensation ensures that the bent sheets have the best straightness values.

Simple operation and high degree of automation
The fully automatic control developed by HAEUSLER enables our customers to achieve perfect bending results with only a few steps.
Automatic central grease lubrication for easy maintenance
By using an automatic central grease lubrication system, all relevant points of the machine are automatically lubricated.
Fast reacting overrun brake for precise bending
The quick-reacting overrun brakes fitted as standard enable the operators to work very precisely. Furthermore, these brakes are an important safety factor, as they prevent plates from slipping out of the machine unintentionally.
Ethernet connection for online access
The online access enables our service engineers to access our customers' machines within the shortest possible time and guarantees an optimal support.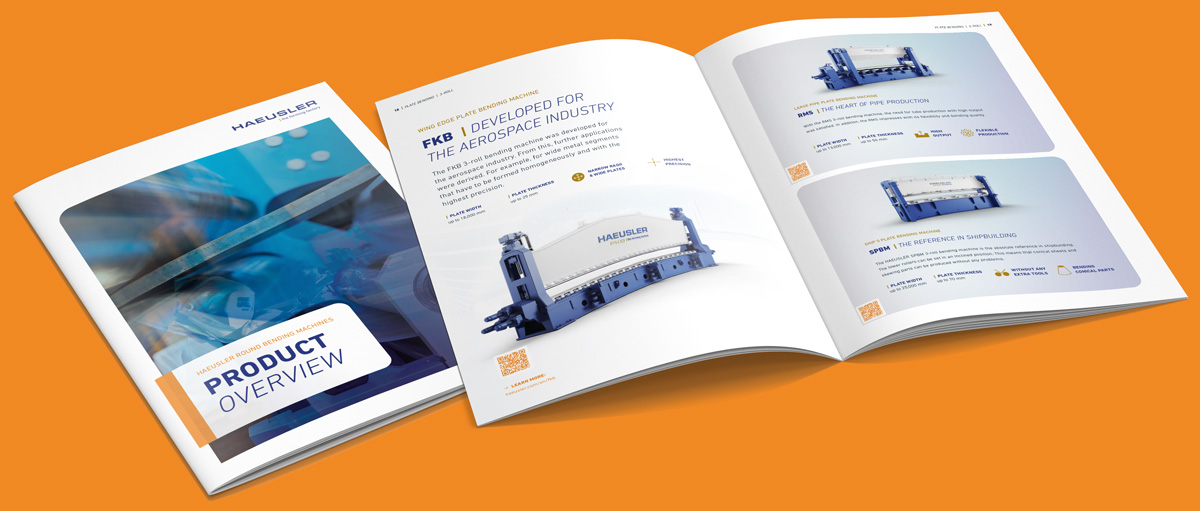 Experience the full HAEUSLER world. All products, all services, projects and more.
With best recommendations
"STRONG PARTNER"
In the company HAEUSLER we see a strong partner for our core competence of stainless steel heat exchanger production. The production requirements are coordinated together and the machines are subject to permanent further development. From the idea to the development, construction and production.
Frank Hesse, Viessmann, Production Manager

In our download area you will find additional information about our products and services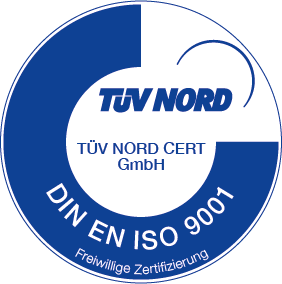 HAEUSLER is certified

according to DIN EN ISO 9001.
Our reliable quality management according to DIN EN ISO 9001 ensures our customers a consistently high product and service quality.