Global Service
Worldwide in good hands
Production must be reliable and precise so that products can be manufactured with consistently high quality. Potential for increasing productivity must be identified and used to remain competitive.
HAEUSLER Global Service supports you in all matters, from the initial machine setup to production optimization and ordering spare parts. For plants to be modernized, for which the spare parts supply is no longer guaranteed, you will receive a binding offer including all necessary parts, the modification work on site as well as commissioning. Prompt service from our highly qualified engineers is possible at any time by remote access to the production plant, augmented reality or by telephone.
With HAEUSLER Global Service in good hands, reliable and worldwide.
Through the use of modern communication technologies such as remote maintenance systems and augmented reality, we are able to carry out immediate error detection, diagnosis, maintenance, data analysis or optimisation without sending a technician.
HAEUSLER Global Service

Further services
We train your operators and maintenance personnel at our premises or on your machines.
As part of regular maintenance, we replace wearing parts or carry out a revision of the machine.
Business management aspects often speak in favour of modernisation instead of purchasing a new machine.
If a component is defective, HAEUSLER Global Service delivers almost every spare part worldwide.
Our knowledge in bending technology has been built up for over 85 years and passed on to subsequent generations.
You will receive premium service packages individually tailored to your needs.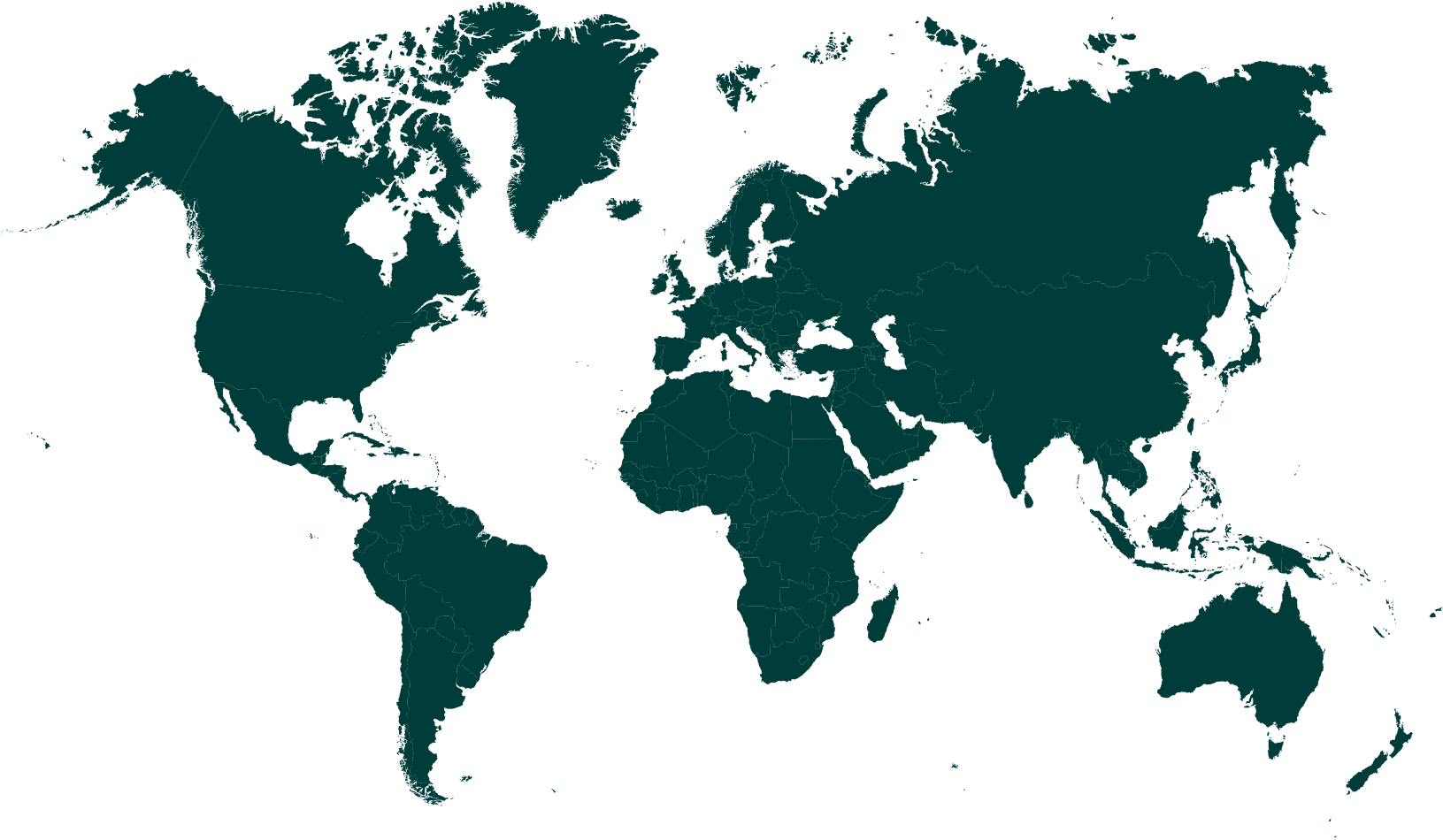 USA
FST Fabrication Solutions & Technologies

USA
European Technology Center LLC
RUSSLAND
Haeusler Representation Office Russia
CHINA
Haeusler Representation Office China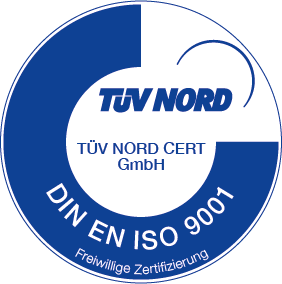 HAEUSLER is certified

according to DIN EN ISO 9001.
Our reliable quality management according to DIN EN ISO 9001 ensures our customers a consistently high product and service quality.
Information
on discontinuation
After many years of successfully using various hardware elements of Haeusler machines for different applications, the life cycle of these elements ends at a certain point in time.
Please contact Global Service to find out if the machines you own are due for discontinuation or if it has already occurred.
We at Global Service will be happy to help you find a suitable alternative.
In our download area you will find additional information about our products and services
That could also
be of interest to you
Downloads & Media
Download additional material about our products and services.
3-roll plate bending machine
Our 3-roll bending machines offer the widest range of applications.
4-roll plate bending machines
With the 4-roll bending machines from HAEUSLER bending becomes child's play.