4-roll plate
bending machines
4-roll plate bending machines are precise, offer the highest possible degree of automation and are at the same time very easy to operate. Especially in combination with the patented HAEUSLER BENDtronic control system, plate bending becomes child's play.
EVO 4-roll plate bending machine

│ Bending becomes child's play
Better than anything,

what you know…
Low operating costs, increased productivity and easy to use: The Haeusler EVO has a whole load of remarkable advantages in its luggage. Of course in proven HAEUSLER quality – made in Germany.
VRM 4-roll round bending machine

│ High Performance – always
Optimum bending geometry and perfect suitability for bending conical parts. HAEUSLER VRM has been the absolute class leader in the field of 4-roll plate bending machines for decades. Renowned customers worldwide swear by the advantages of the HAEUSLER VRM.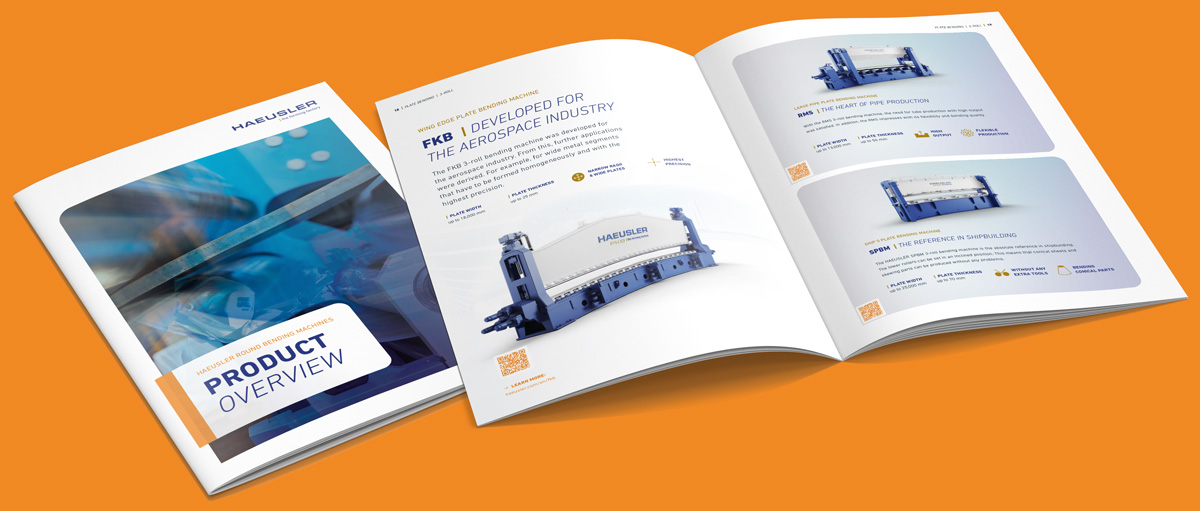 Experience the full HAEUSLER world. All products, all services, projects and more.
What are

4-roll round bending machines?
Round bending machines or also sheet metal bending machines are used for bending sheet metal webs and are divided into different types by the number of rollers installed – the 4-roller round bending machine is one of the designs. The four rollers consist of an upper and lower roller and two side rollers. The sheet metal to be bent is clamped and guided with the help of the top and bottom rollers. Finally, the two adjustable side rollers exert the necessary bending force on the sheet. The way in which the rollers can be adjusted varies from design to design. The 4-roll round bending machine is ideally suited for bending tight radii.
That could also
be of interest to you
Downloads & Media
Download additional material about our products and services.
Global Service
Whether hotline, remote access, modernization or production support: We assist you in every situation.
3-roll plate bending machines
Our 3-roll round bending machines offer the widest range of applications.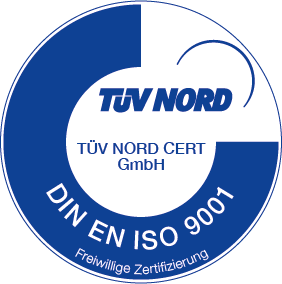 HAEUSLER is certified

according to DIN EN ISO 9001.
Our reliable quality management according to DIN EN ISO 9001 ensures our customers a consistently high product and service quality.