RMS 3-roll bending machine
Roll bending

The right process for every pipe mill
The HAEUSLER RMS forms the heart of most LSAW pipe mills in the world. Besides the typical HAEUSLER quality, the RMS impresses mainly by its flexibility, the bending quality, the high productivity and the resulting fast return on investment. R RMS offers the possibility to reproduce three different processes in one machine:
• Bending with a pre-stressed top roll
• Bending with a supported top roll
• press braking
Thus, RMS offers the right process for every pipe mill customer.
High Productivity

Flexible in use
The HAEUSLER RMS forms the heart of every LSAW pipe production line. The RMS convinces not only by the perfect bending results, but also by its unsurpassed flexibility and user-friendliness. In combination with the HAEUSLER prebending machine or, if necessary, a press brake, the HAEUSLER RMS is unequalled worldwide in terms of output, pipe quality, flexibility and return on investment.


Highest bending quality through continuous forming process
Compared to other forming processes, the roll bending process offers a continuous and homogeneous application of force into the plate to be bent. This avoids stress peaks in the formed pipe and ensures the best possible pipe quality.

Very high output
Due to the fully automated roll bending process, including plate and pipe handling, cycle times of less than 3 minutes per pipe can be realized. This ensures a reliable and calculable output of the entire plant.

Flexible production possibilities
The roll bending process offers the great advantage that the complete production portfolio in the LSAW pipe mill range (16

Simple operation and high degree of automation
The fully automatic machine control developed by HAEUSLER enables our customers to achieve perfect bending results with only a few steps.
Automatic central grease lubrication for easy maintenance
By using an automatic central grease lubrication system, all relevant points of the machine are automatically lubricated.
Fast reacting overrun brake for precise bending
The quick-reacting overrun brakes fitted as standard enable the operators to work very precisely. Furthermore, these brakes are an important safety factor, as they prevent plates from slipping out of the machine unintentionally.
Ethernet connection for online access
The online access enables our service engineers to access our customers' machines within the shortest possible time and guarantees an optimal support.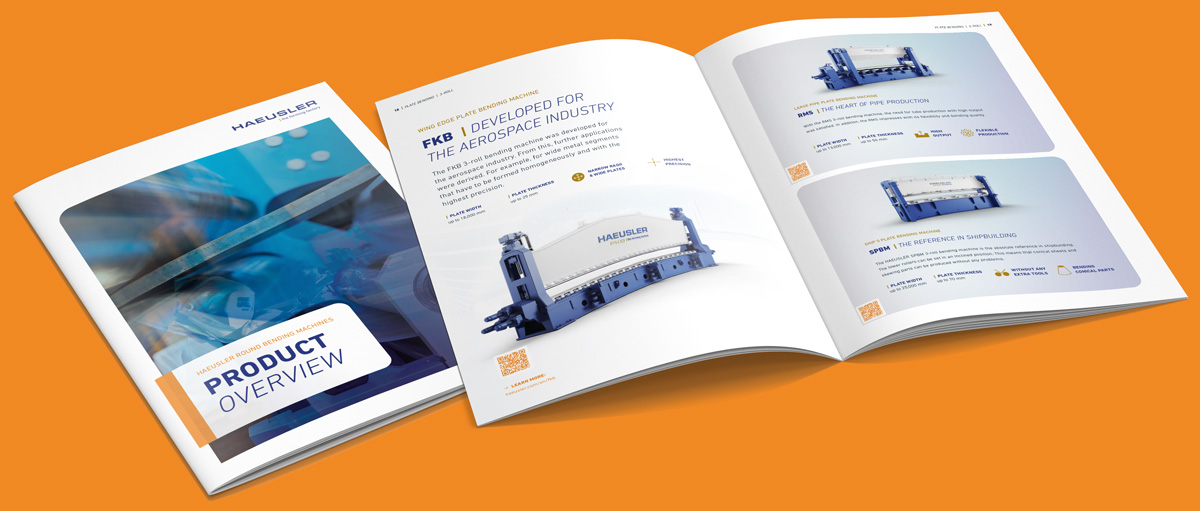 Experience the full HAEUSLER world. All products, all services, projects and more.
RMS applications

The heart of pipe production
The HAEUSLER RMS is mainly used in LSAW pipe mills for the production of pipelines for the on- and offshore sector.
Plate bending
for the on- & offshore industry
HAEUSLER has many years of experience in the development and construction of production machines for on- and offshore applications.
In our download area you will find additional information about our products and services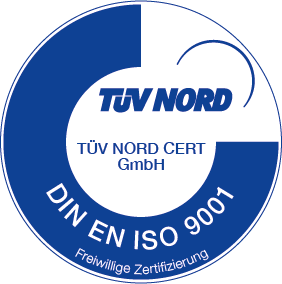 HAEUSLER is certified

according to DIN EN ISO 9001.
Our reliable quality management according to DIN EN ISO 9001 ensures our customers a consistently high product and service quality.