CM Universal Expander│

repeatability and speed
WE BRING OUR CUSTOMERS

INTO SPACE
Highest accuracy

in the final shaping.
The HAEUSLER universal expander is used for the production of precise and complicated workpiece shapes by means of material-saving, chipless forming under the aspect of economic series production. In most cases the basic shape of the workpieces is achieved by other processes such as bending, profiling, casting etc. The expander is used for final shaping, while maintaining the highest precision. In addition, the cold forming process can have a positive influence on the material properties.

Highest tolerances
Due to the deformation of the material in the plastic range, highest tolerance accuracies regarding diameter and roundness can be maintained.

Maximum flexibility
The HAEUSLER universal expanders are basically suitable for both cold and hot forming. This gives our customers maximum flexibility in production.

Cost-efficient
The different tool sets are not only extremely durable, but also cost-effective to purchase and maintain.

High operating comfort
The intelligent HAEUSLER control system ensures the best results right from the start.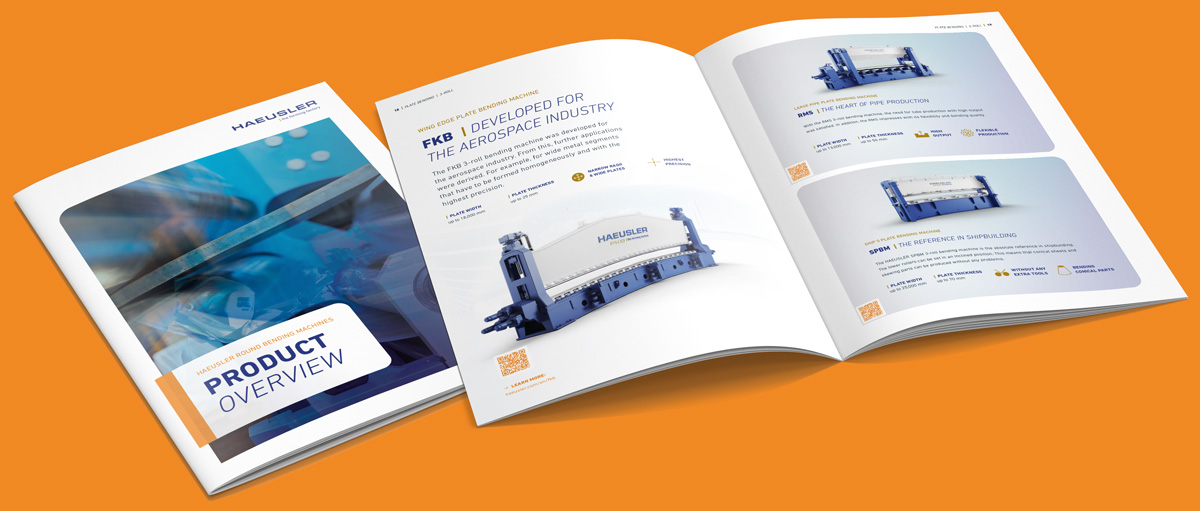 Experience the full HAEUSLER world. All products, all services, projects and more.
CM applications

Reach for the stars with HAEUSLER
The HAEUSLER Universal Expander CM is used wherever highest accuracy is required. For example, parts of the Ariane 5 space rocket were calibrated on a HAEUSLER universal expander. The HAEUSLER CM is also used for other fields of application such as turbine construction, fan housings or rims.
Plate bending for
the aerospace industry.
The HAEUSLER CM universal expander is also used in the aerospace sector.
Plate bending for the
automotive industry.
In addition to individual machines, we naturally supply interlinked production lines with semi- or fully-automatic workflows.
Plate bending for
Power plant construction.
HAEUSLER sheet metal bending machines are used by leading power plant suppliers for all bending and forming work up to reactor construction.
With best recommendations
"ROBUST AND RELIABLE"
The machine has been used intensively from the beginning and is regularly operated in 3 shifts. The HAEUSLER machine is considered to be the absolute key machine of our production and is indispensable for us.
Denis Monteiro Alves, Alstom, Production Manager
In our download area you will find additional information about our products and services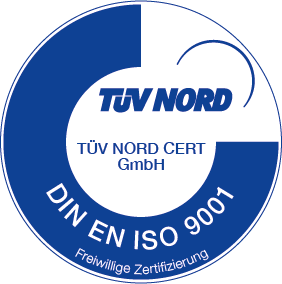 HAEUSLER is certified

according to DIN EN ISO 9001.
Our reliable quality management according to DIN EN ISO 9001 ensures our customers a consistently high product and service quality.