3-roll plate
bending machines
3-roll bending machines offer the widest range of applications. Be it plate widths of up to 24 meters, plate thicknesses of over 300 mm or an output of 20 pipes/hour and more. With 3-roll plate bending machines all these requirements and more can be met.
HDR 3-roll plate bending machine

│ The universal plate bending machine
High performance


Multiple possibilities
Due to the variable bending geometry, both thickest sheets and very small diameters can be rolled. The symmetrical design of the machine combined with the proven HAEUSLER quality guarantees best bending results – in every situation.
m/min (stepless variable)
RMS 3-roll plate bending machine

│ The heart of pipe production
Highest flexibility
Best productivity

Pipe production with the HAEUSLER RMS – the right process for every pipe mill. Only HAEUSLER offers the unique possibility to produce pipes with three different processes in one machine:
1. forming with a pre-stressed top roll
2. forming with supported top roll
3. forming with press tool
SPBM 3-roll plate bending machine

│ The reference in shipbuilding
Flexibility and accuracy


For all workpieces
The inclined position of the rollers of the SPBM 3-roller round bending machine enables the bending of conical workpieces or even skewed parts. The top roller support is equipped with automatic deflection compensation, which ensures an absolutely straight top roller during the bending process. 
mm/m straightness tolerance
FKB 3-roll bending machine

│Highest accuracy, developed for aviation industry
Highest precision

Perfect results
The compact bending geometry and the high-precision adjustment of the rolls allows the bending of smallest radii. Due to ideal pressure conditions between bending rolls and sheet metal, very consistent results are achieved, even with blanks with milled areas.
mm/m straightness tolerance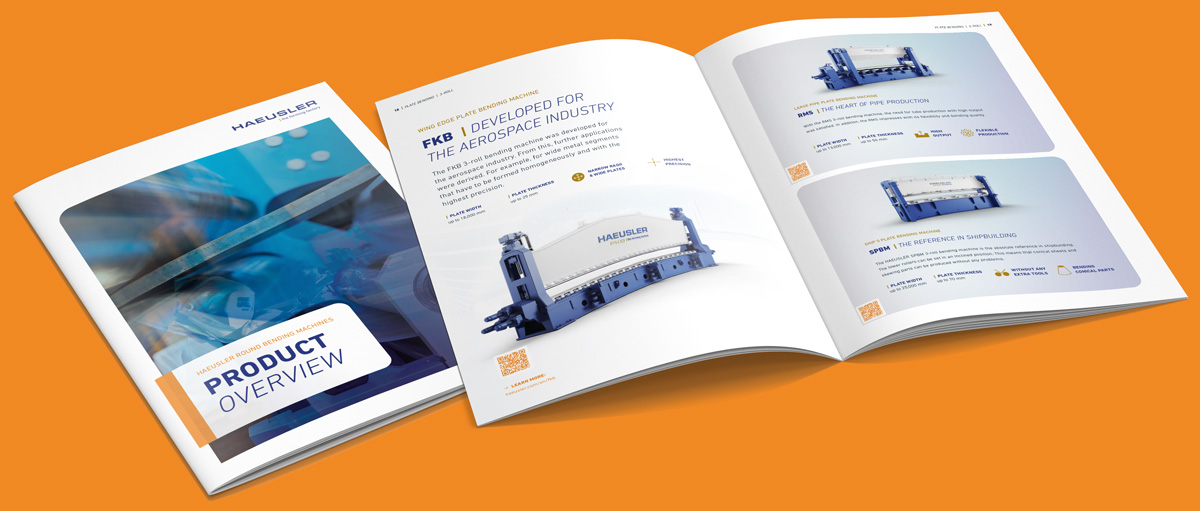 Experience the full HAEUSLER world. All products, all services, projects and more.
Was sind

3-roll round bending machines?
Round bending machines are used for bending sheet metal webs. There are different types – one of them is the 3-roll round bending machine. As the name suggests, this type of sheet metal bending machine consists of three rollers that are rotatably mounted in the frame of the machine. However, the arrangement of the rolls as well as their adjustment depends on the design. The rollers can, for example, be hydraulically or mechanically adjustable so that the entire forming force can be applied to the sheet. There are also differences in the various designs as to whether the 3-roll round bending machine can only move the top roll or also the two side rolls. 3-roll round bending machines are particularly suitable for bending cones.
That could also
be of interest to you
Downloads & Media
Download additional material about our products and services.
Global Service
Whether hotline, remote access, modernization or production support: We assist you in every situation.
4-roll plate bending machines
With the 4-roll bending machines from HAEUSLER bending becomes child's play.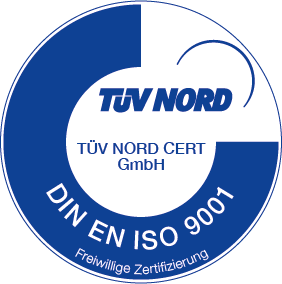 HAEUSLER is certified

according to DIN EN ISO 9001.
Our reliable quality management according to DIN EN ISO 9001 ensures our customers a consistently high product and service quality.