RBA 3-roll profile bending machine│

Fully automated, highest quality
Fully automated

highest quality…
RBA 3-roll profile bending machine
Fully automated

highest quality…
In addition to the standard profile bending machines, which are of course also used for bending tubes, HAEUSLER manufactures special tube bending machines on a large scale. The RBA and the RBM (with automatic infeed roller table for the tubes) make it possible to process almost any type of tube into different types of tube coils (multi-start, conical or with changing pitches).


Reliable performance
Each of the 3 bending rollers is directly driven by a hydraulic motor and a maintenance-free planetary gear. The speed compensation is automatic.

Low maintenance costs
The large dimensioned bending rollers are mounted in maintenance-free, permanently lubricated spherical roller bearings.

High ease of use
Hydraulic adjustment of the pressure roller supports in all three directions (adjustment from the control panel).

High output
In conjunction with an optionally available infeed roller table, the RBA can be run at very high bending speeds. This significantly increases the output.

Bending of tube coils with different pitches
The infinitely variable adjustability of the bending rollers allows to process tube coils with different pitches
Experience the full HAEUSLER world. All products, all services, projects and more.
The HAEUSLER RBA is used for the production of pipe coils, mostly for the use in heat exchangers.
Sheet metal bending for the production
of heat exchangers.
HAEUSLER plate bending machines cover all forming tasks in the field of boiler and heat exchanger production.
With best recommendations
"HAEUSLER – HIGHEST QUALITY AND RELIABILITY"
In the HAEUSLER company we see a strong partner for our core competence of stainless steel heat exchanger production. The production requirements are coordinated together and the machines are subject to permanent further development. From the idea to the development, construction and production up to the service – we receive everything from one source.
Frank Hesse, Viessmann, Head of Production

In our download area you will find additional information about our products and services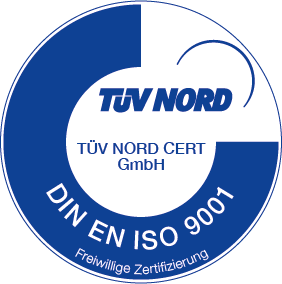 HAEUSLER is certified

according to DIN EN ISO 9001.
Our reliable quality management according to DIN EN ISO 9001 ensures our customers a consistently high product and service quality.