HAEUSLER PIPE MILL│

The solution for LSAW pipe production
LSAW Pipe Production

made by HAEUSLER
From plate to pipe

with HAEUSLER
Working closely with our customers, we are de­vel­oping tailored solutions for individual require­ments. The degree of automation, pro­duction out­put and the quality standard which needs to be achieved are the key factors defining the final structure and workflow of the individual pro­duction steps. To merge the different production steps into a well-coordinated, sustainable, eco­nomical and long lasting pipe mill is the core competence of HAEUSLER's plant engineers.
MAGNETIC PARTICLE INSPECTION
END CLIENTS' INSPECTION AND MARKING
The benefit of

HAEUSLER project management
To work with only one contract partner makes the execution and project supervision for you lean and easy. You can concentrate on your core business.
Based on our more than 80 years' experience in international projects and partnerships with premium producers, you will get a plant according latest state of the art, to fair commercial conditions.

&nbsp

During the project the whole responsibility of success is with HAEUSLER. In no event there will be a lack of responsibility due to unclear inter­faces in between the single stations. You do not buy equipment you purchase a complete solution.
Experience the full HAEUSLER world. All products, all services, projects and more.
HAEUSLER's

supplementary services
Plant engineering
Basic engineering for all media networks like water, air, power, cooling systems and technical gases
Civil engineering documents
Basic engineering for grounding
Basic engineering for drain systems and waste water treatment
Quality Assurance Laboratory
Maintenance workshop
Spare parts logistics
Consumables
Transport and lifting equipment
Site management and installation
Training
Production support
Repair services
Certification support
Plant modernisation
Get a comprehensive overview of the services & products of HAEUSLER in the field of pipe bending.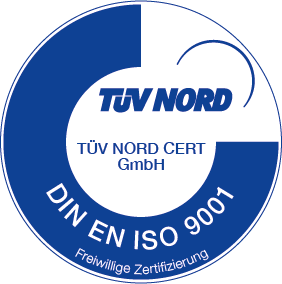 HAEUSLER is certified

according to DIN EN ISO 9001.
Our reliable quality management according to DIN EN ISO 9001 ensures our customers a consistently high product and service quality.