Crocodile clamping and welding device
Quickly. Precisely. Reliable.

when assembling cylinders…
The HAEUSLER Crocodile can be classified as a mobile work centre which, when assembling cylinders, enters one cylinder at a time, positions it correctly with the help of individually adjustable rotating rollers and then welds it over its entire circumference. Due to the very simple positioning and clamping of the cylinders, time savings of up to 85% can be achieved compared to the manual process.
Operating principle

the HAUSLER crocodile
Work sequence when working with the HAEUSLER crocodile
Loading the rotating rollers with the 1st and 2nd shell
Retracting the HAEUSLER crocodile between the two shells

Sliding together shell 2 and shell1 butt-to-end by means of slide
Longitudinal and radial alignment of the butt joint and manual stapling of the two shells
Raising the clamping jaws and retracting the HAEUSLER crocodile
Lifting the section at the rear end from the rotating roller device
Advancing the section and depositing the rear end of the section centrally on the divided, driven roller block device
Returning the HAEUSLER crocodile to the rearmost position for loading the next shell
Load the next shell and start according to step 2 to step 8


Highest efficiency
The functions of the HAEUSLER Crocodile allow time savings of up to 85% when assembling multiple cylinders.

Best results
The individually adjustable rotary rollers enable cylinders to be welded together within a very narrow tolerance range.

Integrated internal submerged-arc welding
Automatic internal submerged-arc welding is made possible with the optionally available Pentagraph system.

One-man operation
The assembly and welding of the cylinders can be done by one man.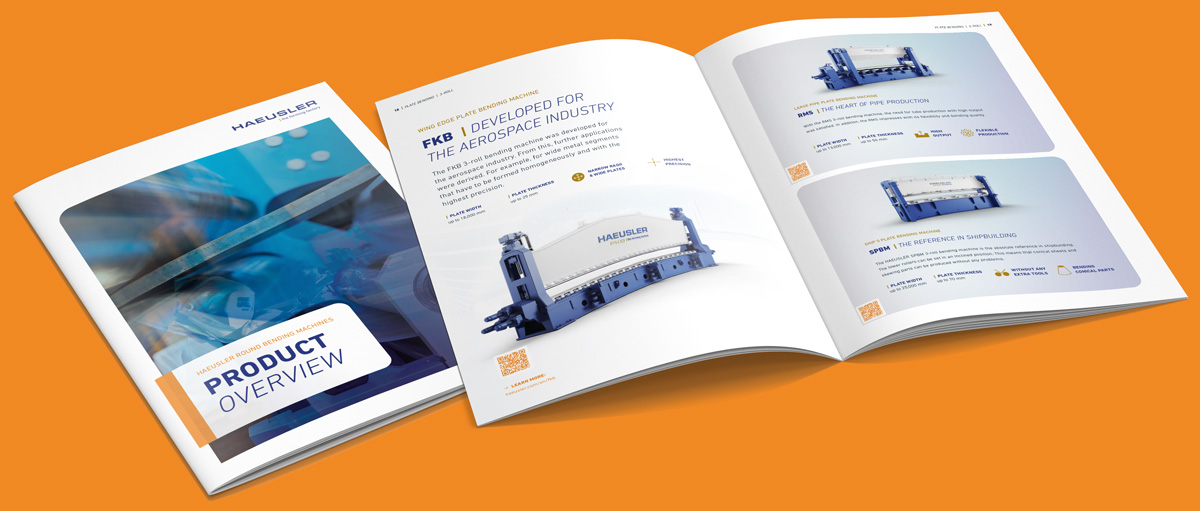 Experience the full HAEUSLER world. All products, all services, projects and more.
Crocodile applications

For the production of pressure vessels & wind towers
The HAEUSLER Crocodile is used wherever several cylinders or flanges have to be aligned and welded together. Therefore the crocodile is mostly used by manufacturers of pressure vessels or wind tower manufacturers.
Sheet metal bending for the
production of wind energy.
With HAEUSLER sheet metal round bending machines you are well prepared for the growing demand for wind turbines by increasing your output and flexibility.
Sheet metal bending for the
construction of pressure vessels.
Do you produce a wide range of tank products and need to be very flexible and fast in production to adapt to your customers' needs? Our machines are the answer to this challenge!
You can find more information about HAEUSLER CROCODILE in our brochure.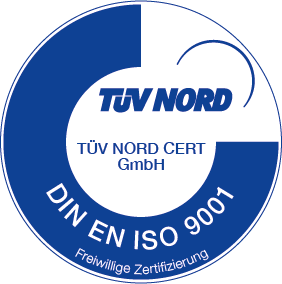 HAEUSLER is certified

according to DIN EN ISO 9001.
Our reliable quality management according to DIN EN ISO 9001 ensures our customers a consistently high product and service quality.